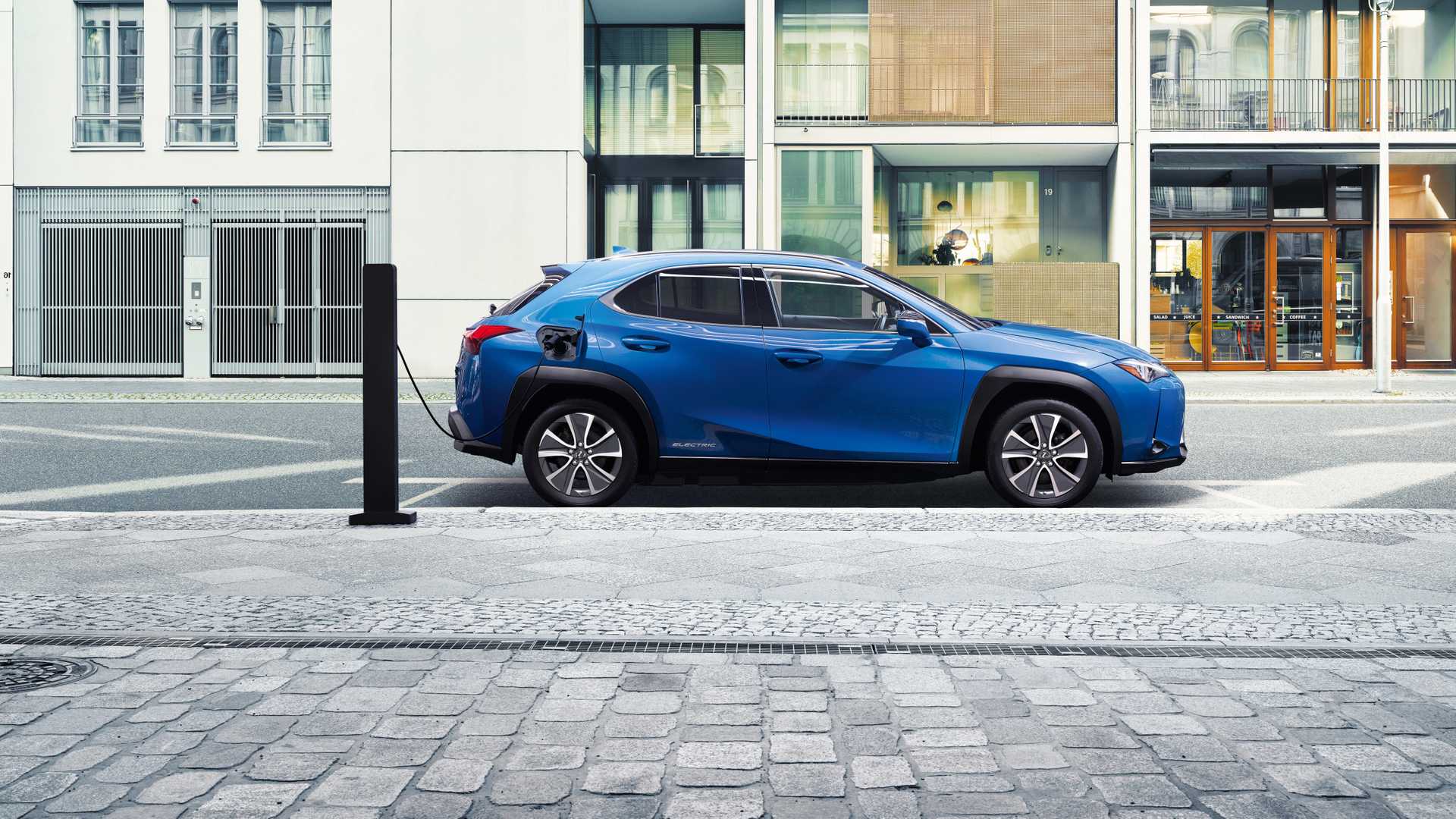 The Chinese electric vehicle (EV) market is the biggest in the world, and Lexus is hoping to take a piece of that pie with their first all-electric SUV.
The Lexus UX 300e was officially released in China this week, with plans for sales in Europe later this year, and eventually Japan in early 2021.
The electric crossover features a small 54.3 kWh battery, which according to the generous NEDC ratings can achieve a range of 400km (249 miles) on a single charge. If this vehicle were to be released in North America, something which Lexus has not announced any plans to do so, the EPA range would likely be closer to 275km to 300km.
Some of the features included with the Lexus EV is the company's Lexus Safety System+, which has a feature similar to Tesla's autosteer, named Lane Tracing Assist.
It will also come with a companion mobile app, which will allow the driver to remotely control charging, air conditioning, and more.
When it went on sale on April 26, prices ranged from ¥362,000 to ¥385,000 ($71,300 – $75,800 CAD). That puts it above the price point of the Tesla Model 3 Performance in China, which comes in at ¥357,300.
h/t [gasgoo]