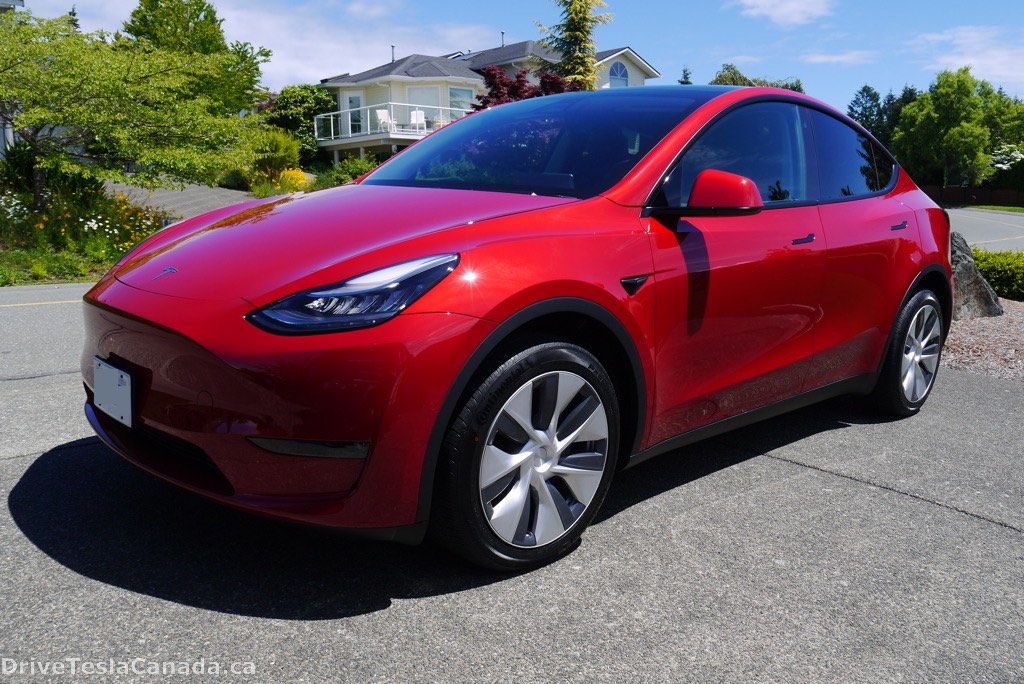 Tesla launched the Model Y in Canada just last month, with the first delivery happening in Vancouver, BC.
The Model Y has been available in the US for over 3 months now, but prospective owners were able to start booking test drives of the electric SUV last month.
Now Drive Tesla has learned that Tesla stores in Canada have also begun offering the first test drives, just one month after the arrival of the Model Y in Canada.
According to our source, test drives of the Model Y have just started being offered at all three Tesla locations in Vancouver. Another source confirmed test drives are also being offered in Calgary.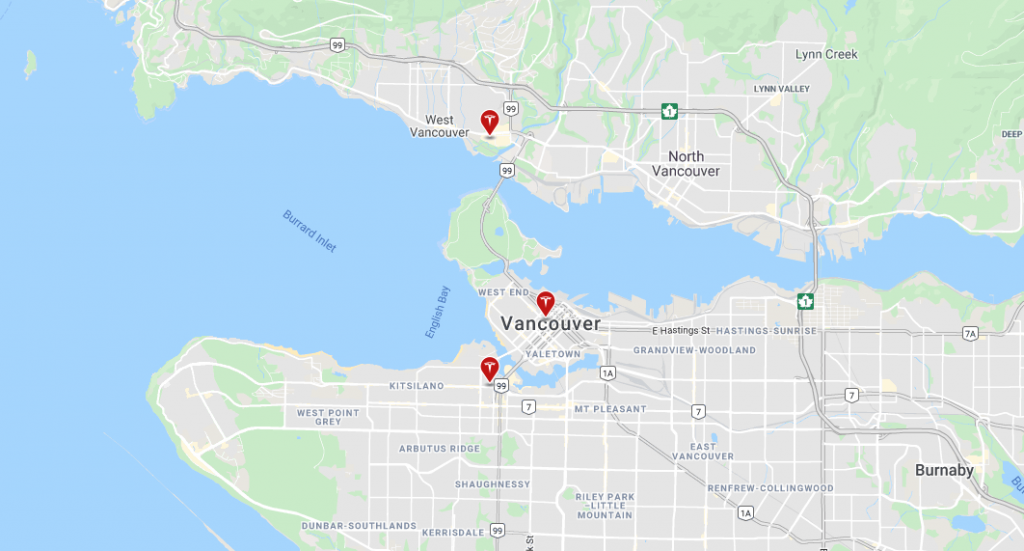 At this time, the Tesla website only shows test drives available for the Model S, Model 3, and Model X.
If you are interested in getting behind the wheel of the Model Y, you have to contact your nearest store by phone as they are by appointment only.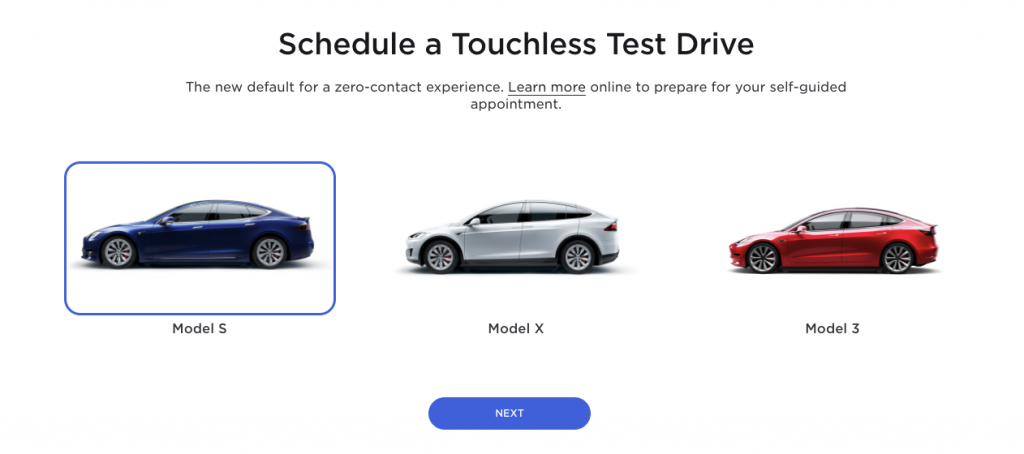 UPDATE: Tesla Canada has updated their website and you can now book Model Y test drives online. Click here to book yours.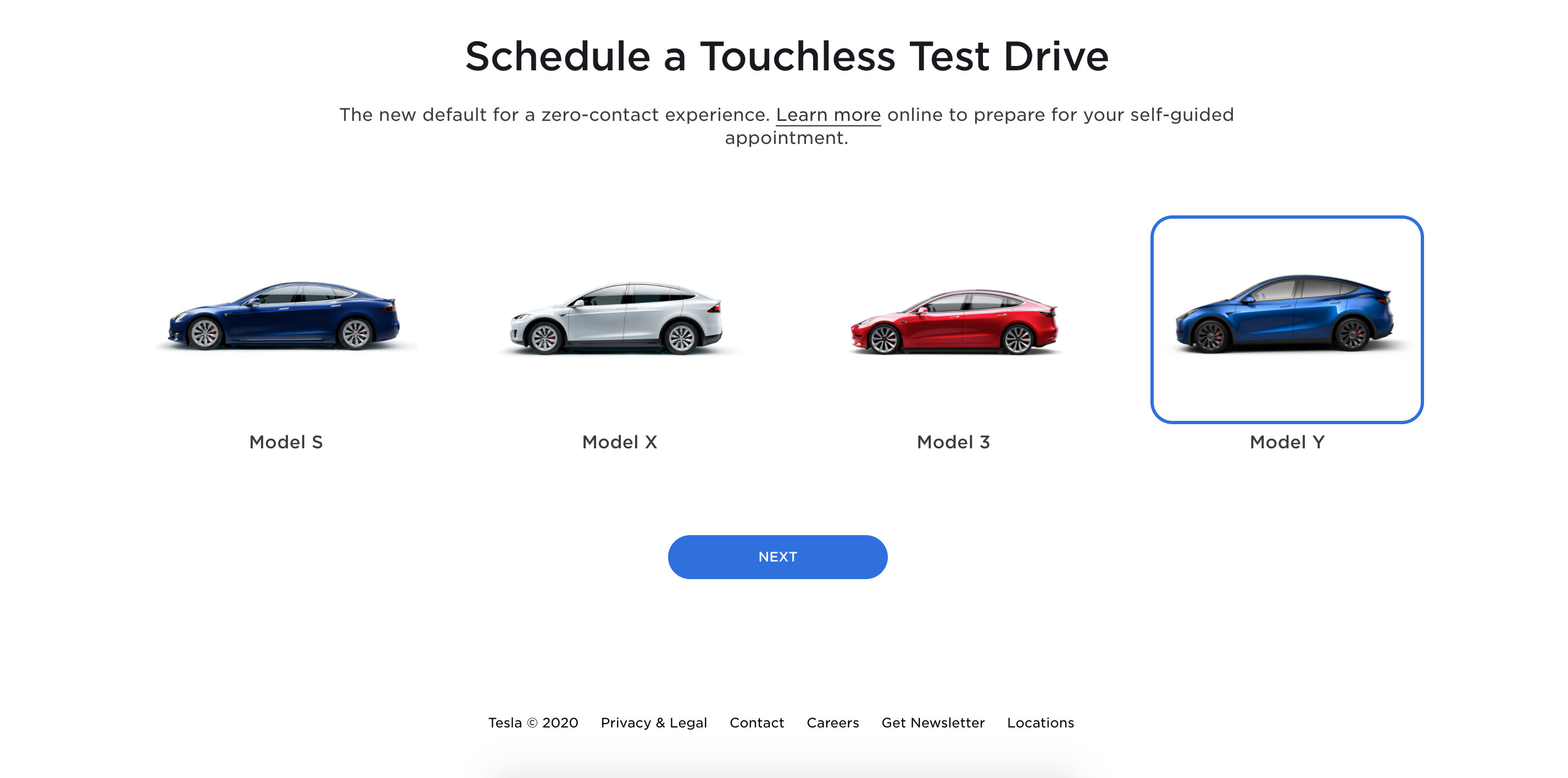 If test drives are being offered in Vancouver and Calgary already, it is likely that other locations like Toronto, will also begin offering them soon, if they haven't already.
This is a great time to check out the newest vehicle in Tesla's lineup, as they just today dropped the price of the Long Range version by $6,000, and the Performance version by $1,000.
If you've scheduled a test drive for the Model Y in Canada, let us know in the comments below.
UPDATE: A Drive Tesla reader reached out and let us know Toronto has also just begun offering test drives of the Model Y.