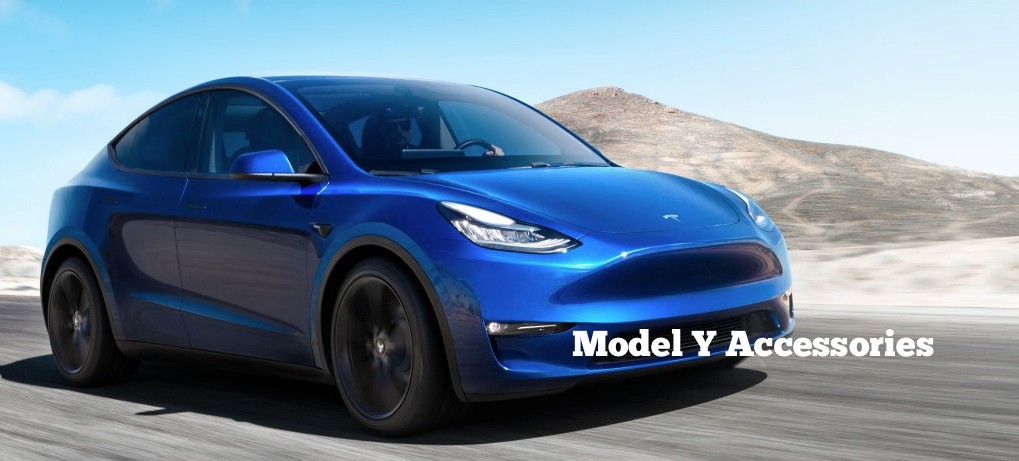 As a number of the electric SUVs already in the hands of customers now, Tesla has officially added the Model Y to its online store.
With accessories listed under the categories "Exterior", "Interior", and "Wheels and Tires", new Model Y owners can purchase a small number of items that are shared with the Model 3, like the key fob, Homelink garage opener, tire repair kit, and more.
With this addition to Tesla's online shop, hopefully we see some Model Y exclusive accessories soon like floor mats, roof racks, and maybe even the tow hitch, which recent leaks suggest will be coming to Canada when the Model Y is released in mid-2020.