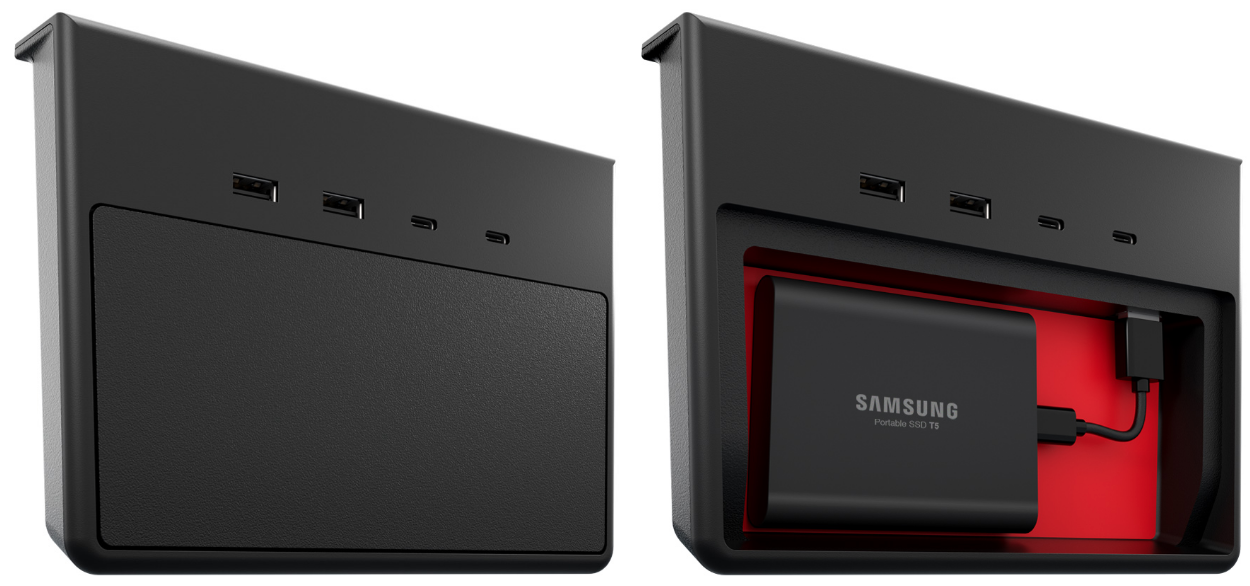 The Tesla Model Y hasn't even been out for 2 weeks now, and Jeda has just released a new version of their most popular accessory for the electric SUV.
The Model Y center console appears identical to that of the Model 3, but there is a small, but important difference. Instead of two USB-A ports inside, the left port of the Model Y is a USB-C, making the existing USB Hub by Jeda incompatible.
The Model Y version of the USB Hub has been improved to allow you to use up to six different devices for either charging or data purposes. It features four USB-A ports, two on the front and two inside the small compartment to store your data storage devices, and two USB-C ports on the front of the hub.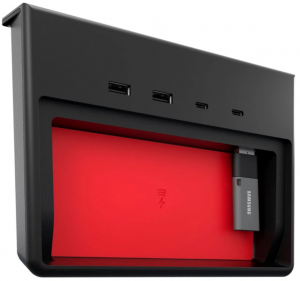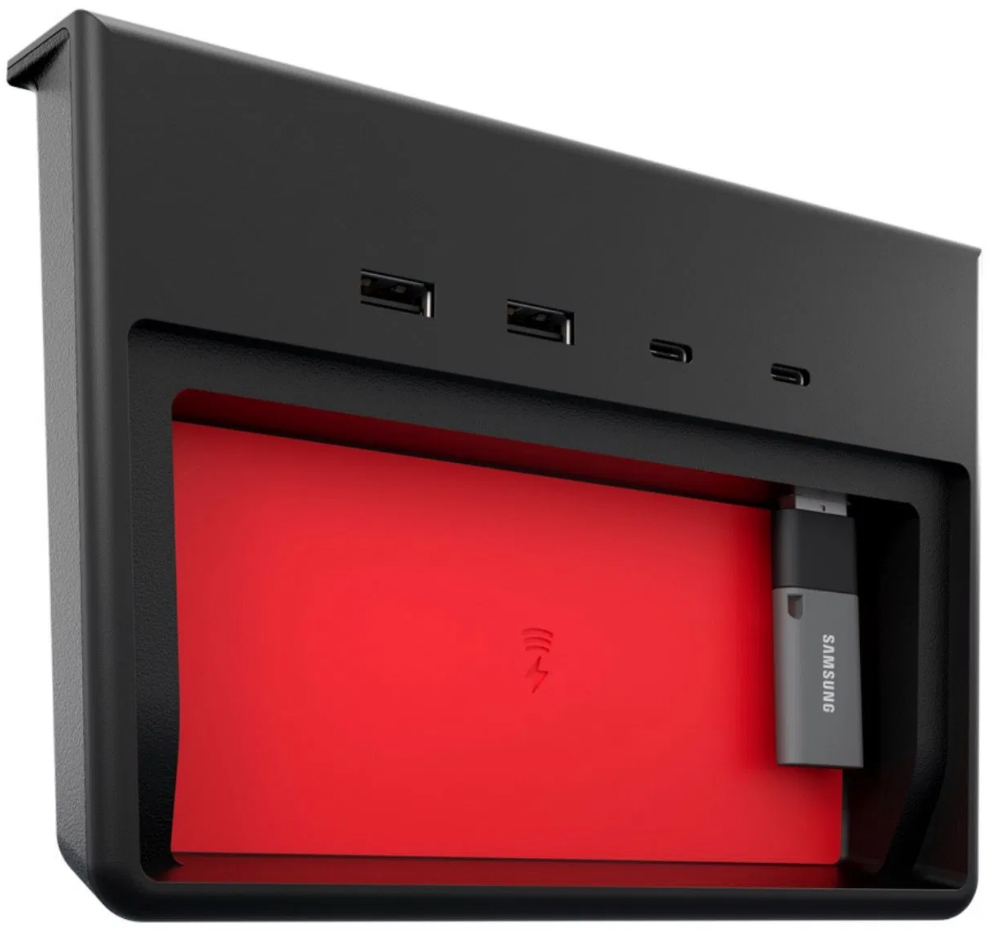 The reason it is so popular amongst Model 3 owners is how it fits in the center console like it was designed and came with the car. It can clean up a center console cluttered with messy wires instantly.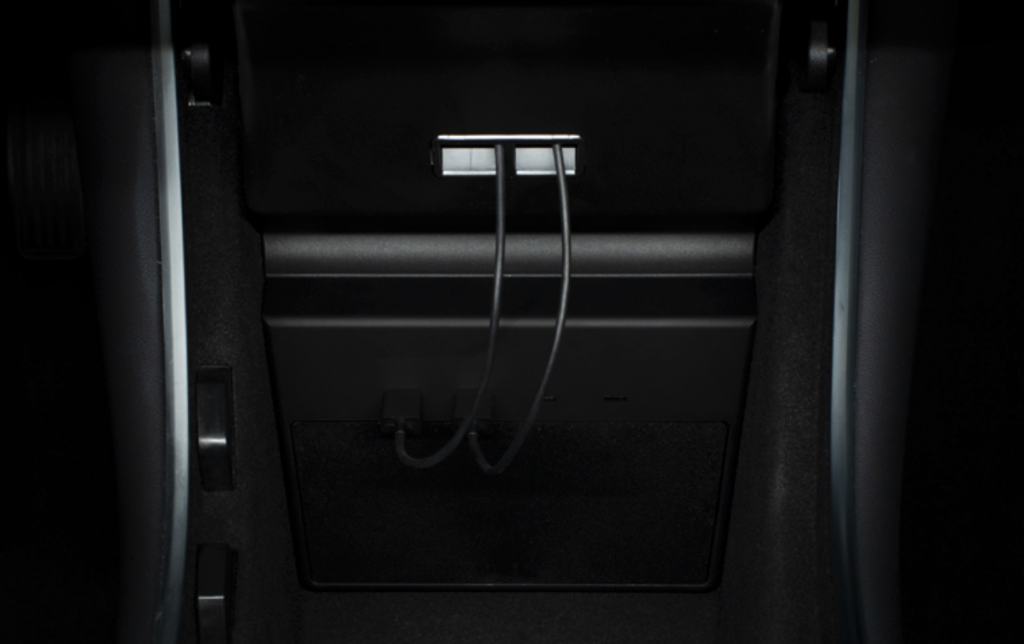 You can order yours now for $79, with the first shipments expected in May 2020. This will no doubt be a popular accessory for all new Model Y owners, so best to get your order in now to secure your place in line.
Current Jeda sales
Jeda is also currently having a sale on their other accessories for the Model 3 and Model Y, including the USB Hub.
Jeda USB Hub (Model 3 only): $10 off with code jedahub
Jeda Wireless Charging Pad: $20 off with code jedapad
Jeda Bundle (Hub, Charging Pad, and Spacer): $40 off with code jedabundle