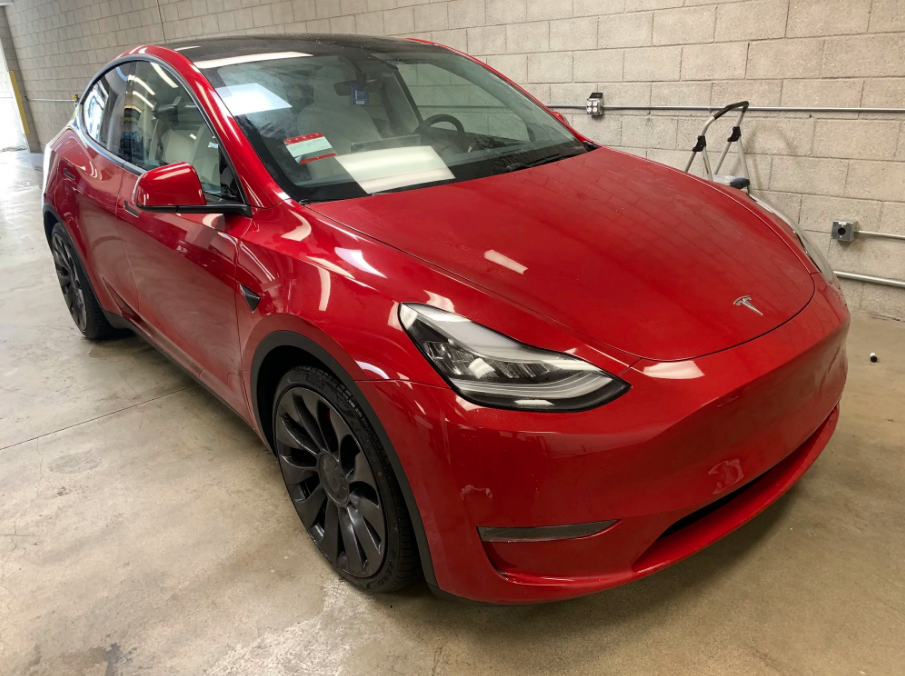 We've seen a number of Tesla Model Y deliveries since they first started a little over a week ago. All of the ones we've seen delivered so far have been equipped with the black interior, and have been either Midnight Silver Metallic or Blue, until now.
Over the weekend, Tesla began delivering other configurations, including these stunning red Model Y's with the gorgeous white interiors. TMC member ttothejizay, who is based in Los Angeles, California shared these images and a video showing off his brand new car.
IMG_0482 2 from Ttothejizay on Vimeo.
Another TMC member, dougatconcours, also from California shared this image of his red Model Y with white interior.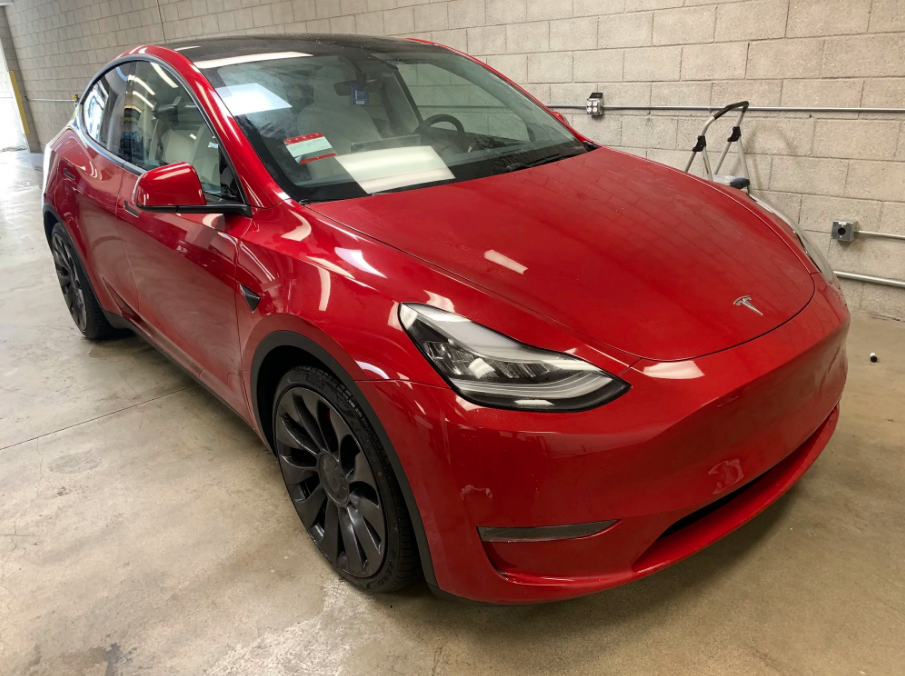 Even though it feels like a long time, Tesla has only been delivering Model Y's for just over a week now, so to be seeing several different configurations already in the hands of owners is a good sign. Tesla has apparently learned a lot from the production ramp of the Model 3, and appears to have had very little problem getting the Model Y to launch 6 months ahead of the original schedule.