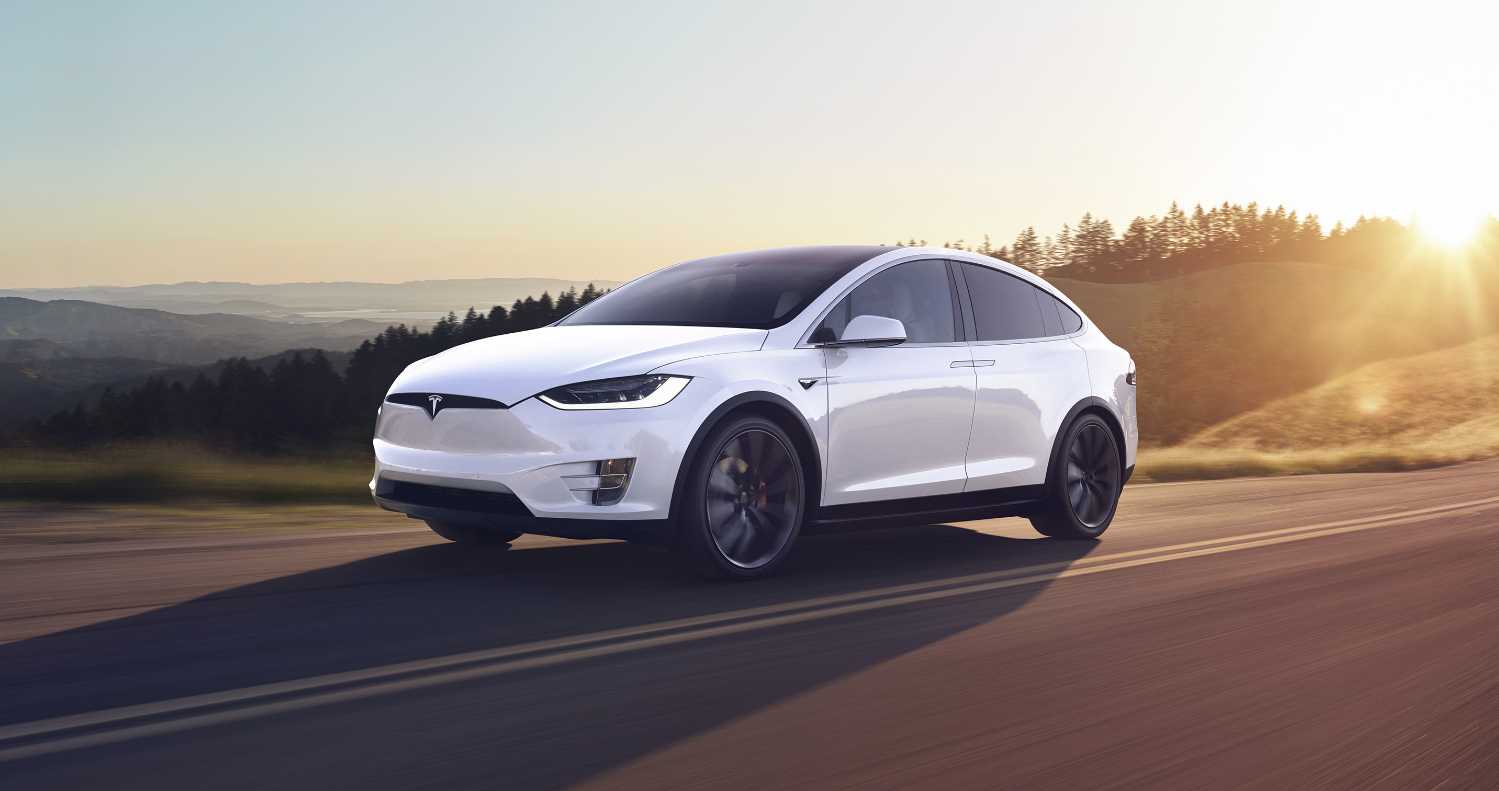 Tesla has issued a new voluntary recall notice for Tesla Model X vehicles built before mid-2016, as there may be a potential issue with the power steering components.
Save with big discounts at your favourite Tesla accessories stores, like 10% off at Tesmanian, TesBros and Nikola Pro, plus many more. Coupon codes at DriveTeslaCanada.ca/deals.
The official recall notice is called the "Model X Steering Assist Motor Bolt Recall". It details that the bolts that attach the power steering component to the steering gear may corrode more than originally anticipated.
Tesla believes the issue is exacerbated in areas with very cold climates (e.g., Canada) that use calcium or magnesium roads salts, instead of traditional sodium chloride.
If the bolts were to fail, you will still be able to drive your car. All that would happen as a result is you would lose power steering assist, making it more difficult to turn the steering wheel. There have been no reported injuries or collisions as a result of this issue.
Since it is a voluntary recall, you don't have to take your Model X in immediately to get the parts replaced. The replacement bolts will be installed free of charge, and a corrosion-preventative sealer will be used as well.
Get 10% off at Tesloid.ca or Tesloid.com with coupon code DTC10 at checkout. Quality Tesla accessories with FREE shipping across Canada and the US.
If you own an affected Model X, you will be contacted by Tesla when parts are available in your region.