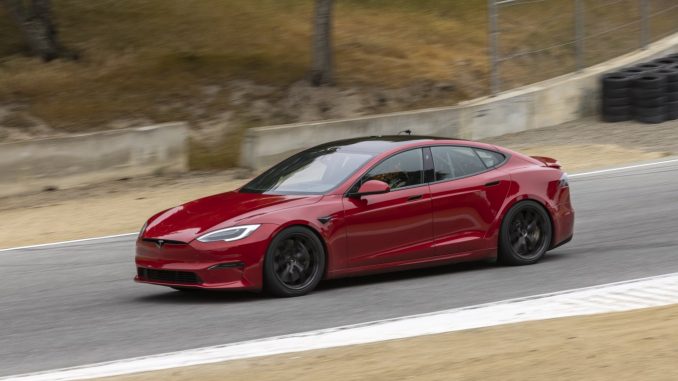 The Tesla Model S Plaid+ is expected to be the fastest production car ever made (until the Roadster comes along). It looks like the super fast EV has become too popular in the four months since it was announced.
A late night change to Tesla's Design Studio shows the automaker has greyed out the option and stopped taking orders for the top-of-the-line variant.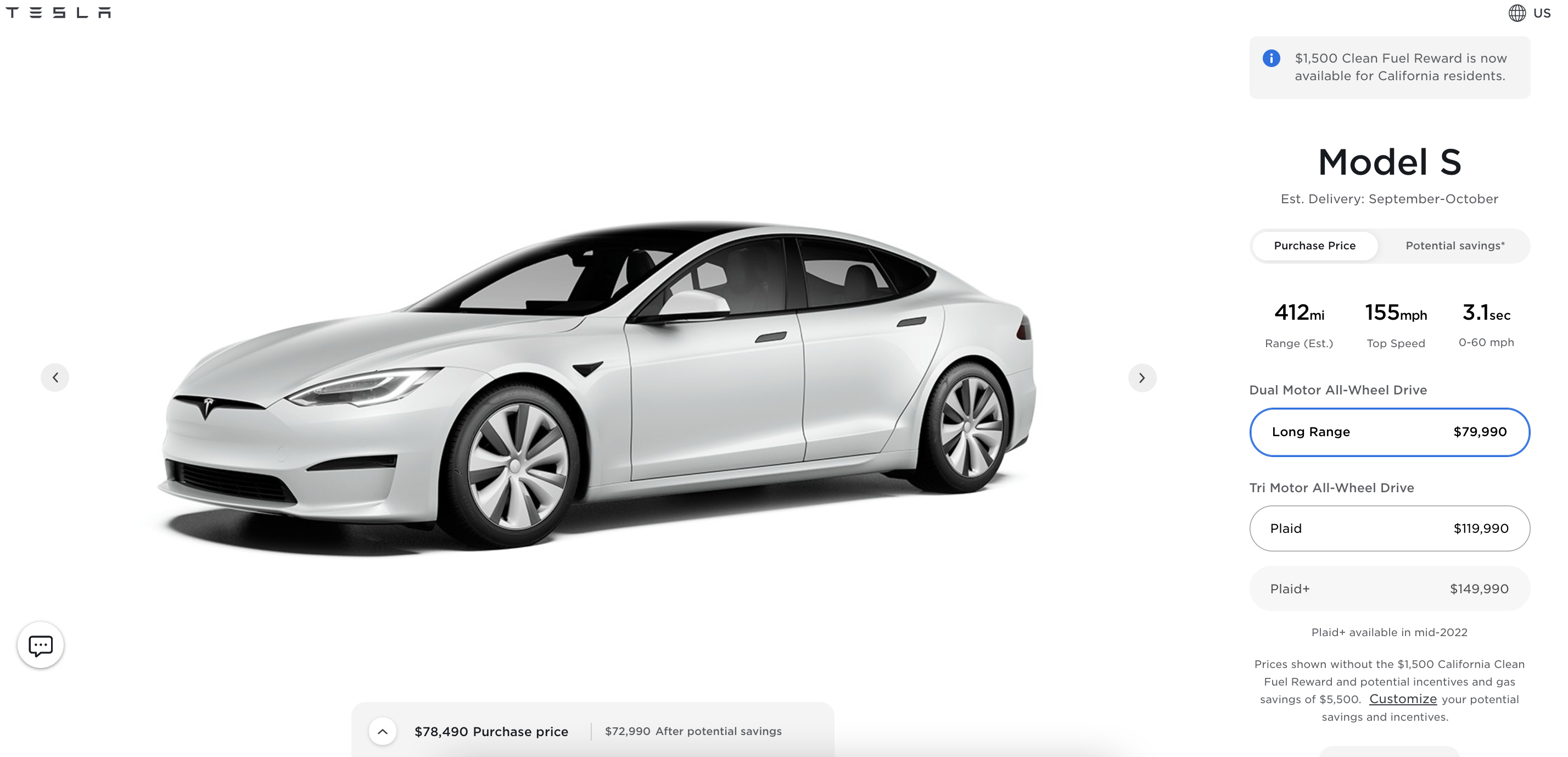 The change only appears to apply to the US, as the Canadian version of the site still shows you can order it for $199,990.
The good news is that according to sources who spoke with Sawyer Merritt, the change is only temporary and Tesla will resume taking orders in the future. A timeline for when that might happen was not provided.
The bad news is that deliveries of the Plaid+ have been delayed to mid-2022, even for existing orders. While the website showed that new orders would only receive their vehicles in mid-2022, this now also applies to the first orders placed in January.
After months of delays, Tesla will finally begin deliveries of the refresh Model S. A special delivery event will be held at the Fremont factory on June 3 where the first Model S Plaid vehicles will be handed over to some very lucky new owners.