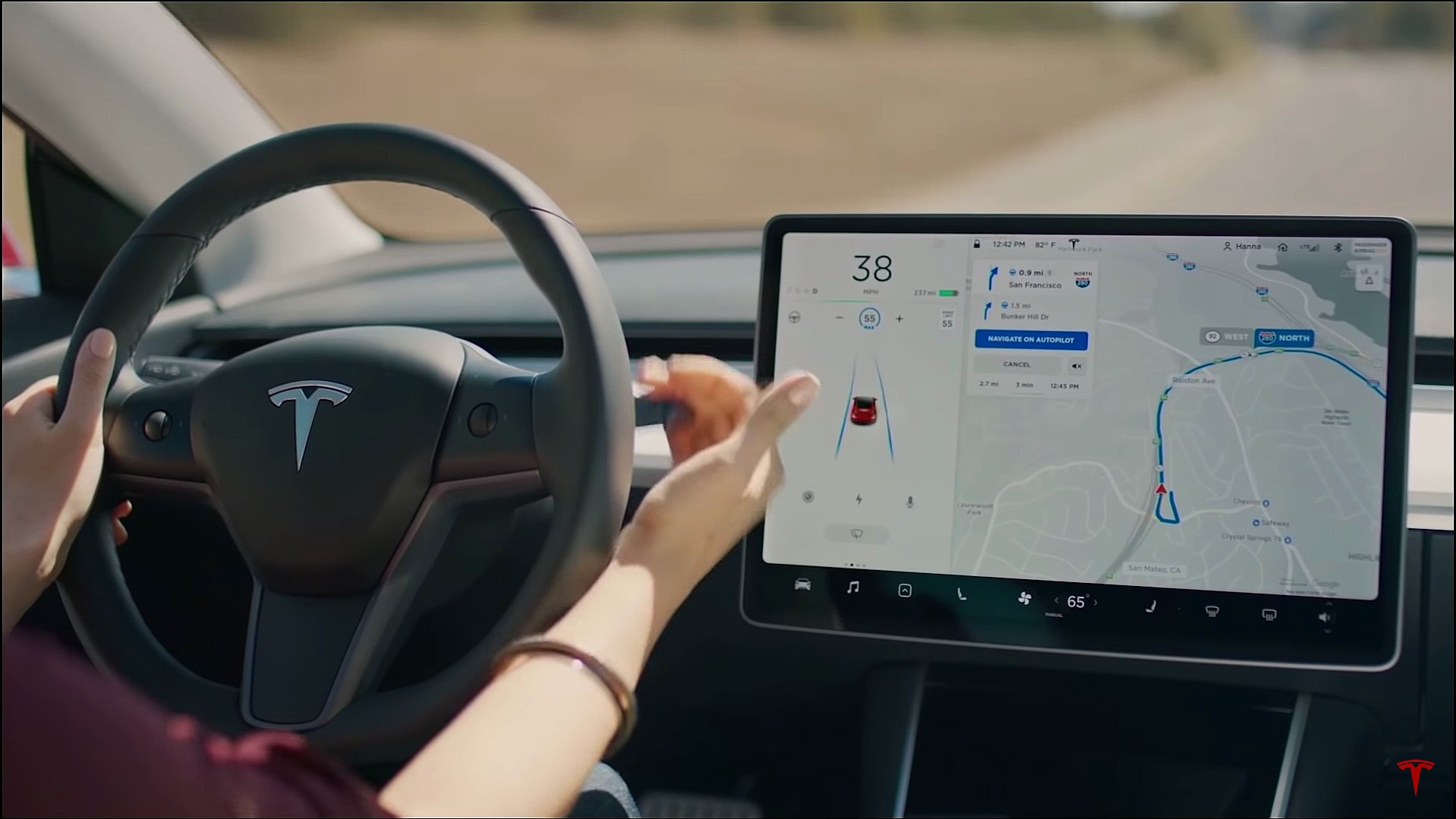 If only Autopilot not only made your car safer, but also reduced the stupidity of some drivers behind the wheel. Unfortunately we still see incidents of Tesla drivers being caught asleep behind the wheel while using Autopilot.
The latest case of stupidity comes from Oakville, Ontario, where the Ontario Provincial Police (OPP) stopped a Tesla driver and ticketed him for careless driving. Sgt. Kerry Schmidt noticed the 58-year-old driver didn't have both hands on the wheel while travelling at 135km/h, and was instead using both hands to floss his teeth.
Obviously flossing your teeth while driving at any speed, but especially at 135km/h, is a bad idea. At least he was using Autopilot, which allows the Tesla to stay in its lane and adjust its speed based on traffic conditions, and even change lanes (if equipped).
Fortunately this isn't the same blue Tesla Model S that was pulled over last week and impounded for driving 63km/h over the speed limit along Hwy 401.
Now let's see more people being pulled over for putting on their makeup, or any of the plethora of other things that drivers do in ICE vehicles that don't have the safety features of Autopilot.
A 58 yr old Tesla driver was stopped by #Burlington OPP in #OakvilleON, using autopilot while using both hands to floss teeth and going 135km/hr. Charged careless ^kw#ArriveAlive #lookmanohands pic.twitter.com/zPK34AmVPJ

— Sgt Kerry Schmidt (@OPP_HSD) January 8, 2020