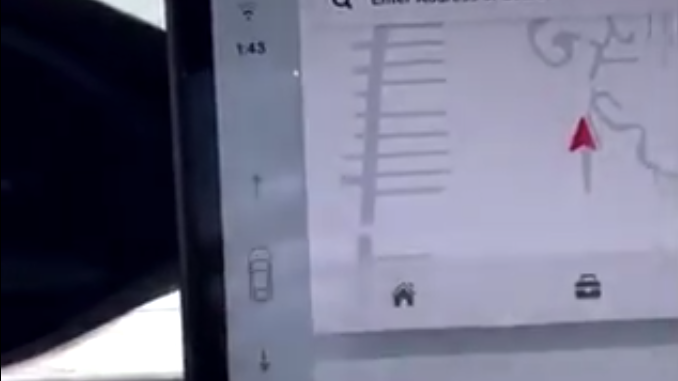 Earlier this week we got our first glimpse of the V11 software that will likely ship with the refresh Tesla Model S and Model X vehicles. One section of the user interface (UI) that was visible was a sidebar to the left of the main display that has a small vehicle icon.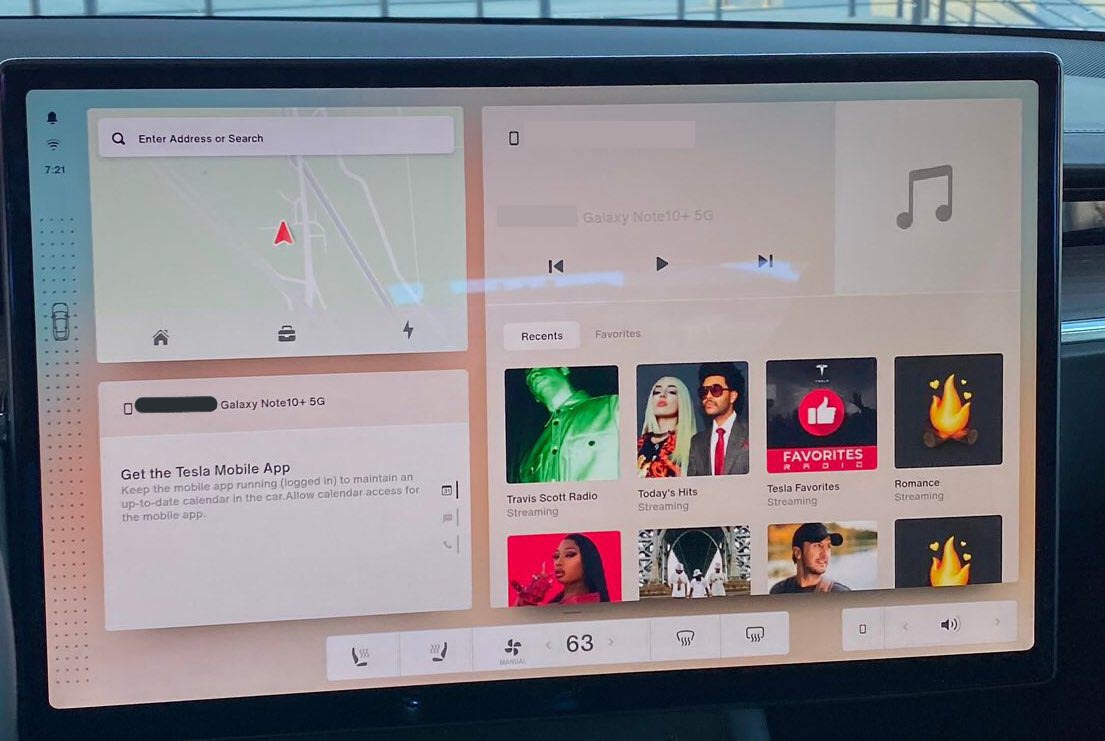 A short video showed tapping the sidebar was a way to access the Drive Profile settings.
Now another video has been shared showing the sidebar is also how you change gears in the new stalkless Model S/X vehicles.
In a video shared by the Tesla Owners Taiwan founder Michael Hsu, we can see that by swiping up or down on the vehicle icon, arrows appear and the car switches from Drive into Reverse.
Ok, so this is how u change gears on the new S/X 🤔😎@elonmusk @tesla pic.twitter.com/dXtsSzQBAS

— Michael Hsu (@hsumacher) March 24, 2021
Tesla Technoking Elon Musk had previously mentioned the touchscreen would be one of the way to change gears in the new Model S/X. The other way is to do nothing at all and let the vehicle decide which gear it should be in.
Called Smartshift, the car will use its cameras and artificial intelligence to determine if the car should be in drive, reverse, or park. Musk has said the system works so well that after using it for a while, it is annoying to go back to a car with a gear stalk.