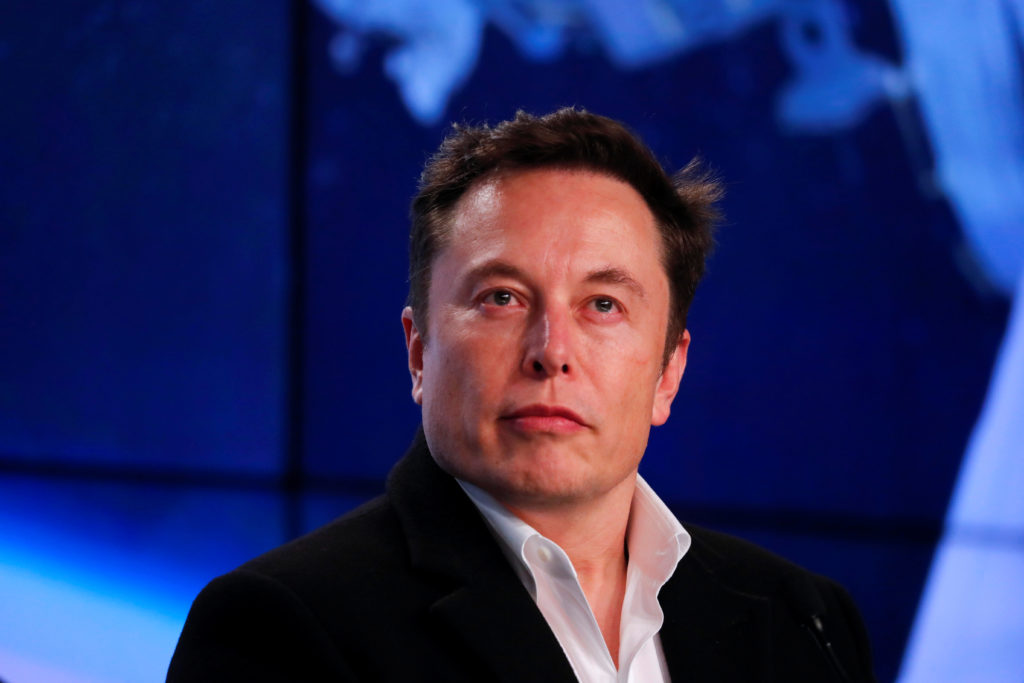 Earlier this week on Tesla's Q1 2020 earnings call, CEO Elon Musk claimed the EPA rated range of the Model S would have been 400+ miles, had it not been for the EPA making a mistake during testing, resulting in a 2% battery drain.
That mistake was leaving the door open with the keys inside the vehicle, resulting in the car staying a "waiting for driver" mode that lowered the battery by 2%.
The EPA responded on Friday, telling The Verge that they made no such mistake, and would be open to talking more about the issue with Tesla directly.
"We can confirm that EPA tested the vehicle properly, the door was closed, and we are happy to discuss any technical issues with Tesla, as we do routinely with all automakers."
If the EPA is telling the truth, it would certainly be a strange claim for Musk to make. The computers on a Tesla record every little detail about the car, so if it did happen the way Musk explains, they surely would have the data to prove it.
On the other hand, it would be pretty difficult for the EPA to prove that they didn't leave the door open, resulting in some battery drain overnight.
Either way, the Tesla Model S is still the king of range when it comes to electric vehicles (EVs), and the 400+ mile rating is more about bragging rights now for Musk than anything else.