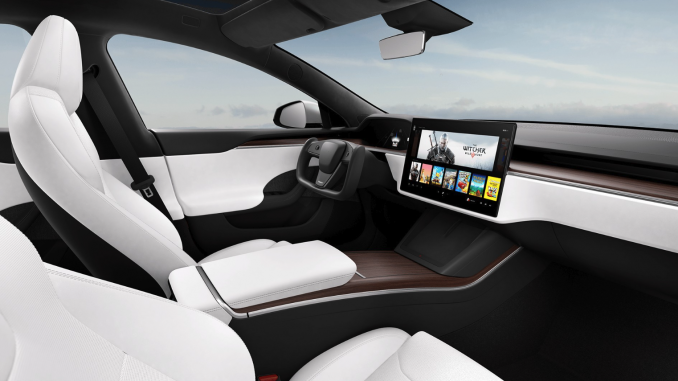 Consumer Reports (CR) has never been a big fan of Tesla. Their bias against the automaker has shone through again after the nonprofit consumer organization published a scathing review of Tesla's yoke steering wheel in the new Model S.
The review was conducted by Keith Barry, who in his opening paragraph says his hands are sore from "a few hours spent behind the new steering" wheel from Tesla.
Barry goes on to explain that he was going to veer from CRs regular practice of only publishing a full review after extensive testing because the yoke was "such a jarring departure from the norm that we felt it deserved its own evaluation."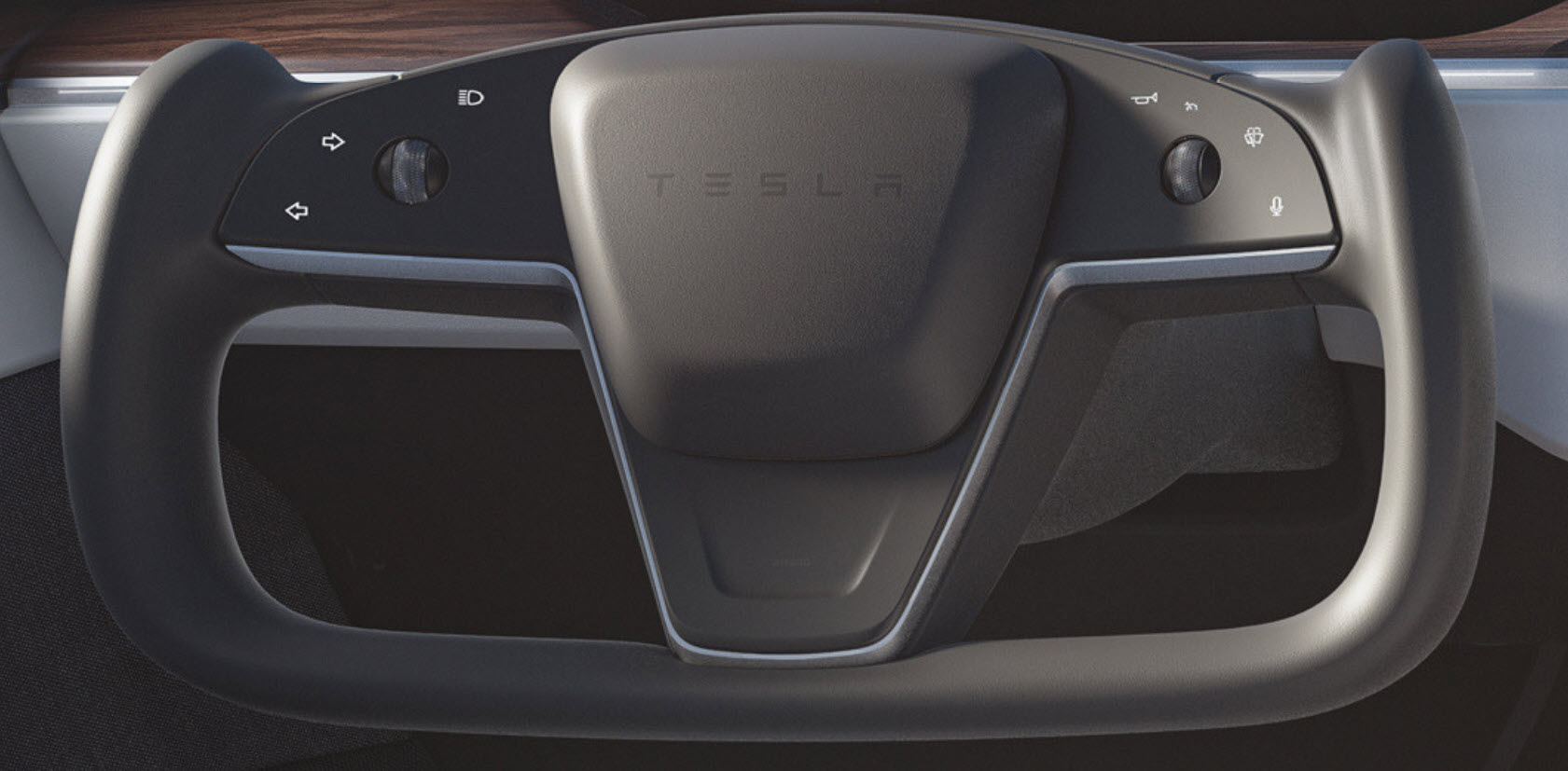 Over the course of a week 10 different testers got behind the wheel and documented every issue they experienced with the yoke. These ranged from it slipping out of their hands, aches and pains, accidentally hitting the horn, trouble making turns, and the dangers of using it when travelling at high speed (despite no tests to prove this).
Barry and the team at CR are clearly not fans of the yoke as the review goes into great detail about each of the items above, and more.
There is at least one positive noted and that was that it offered a good view of the instrument cluster behind the wheel.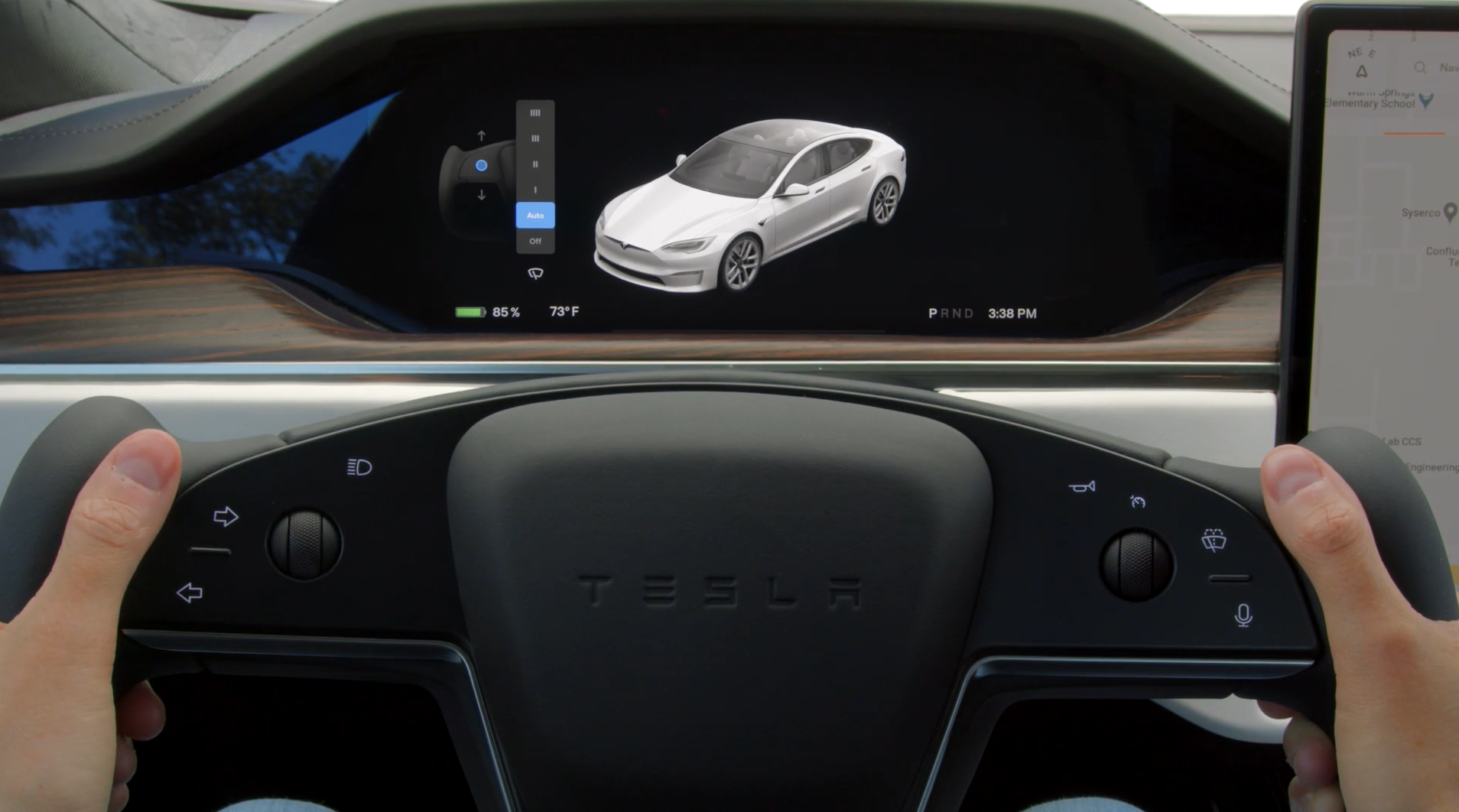 This isn't the first time CR has published an unflattering piece on Tesla. Earlier this year they claimed to have "easily tricked" Autopilot into operating without a driver into the wheel. Except it wasn't easy and involved a number of items intricately placed within the vehicle. There was also the fact the car didn't crash during the test.
CR also failed to test other driver-assist systems in a similar fashion. A later test by Edmunds showed 17 other driver-assist systems could be similarly tricked.
If you want to spend the time, you can read the full review here.