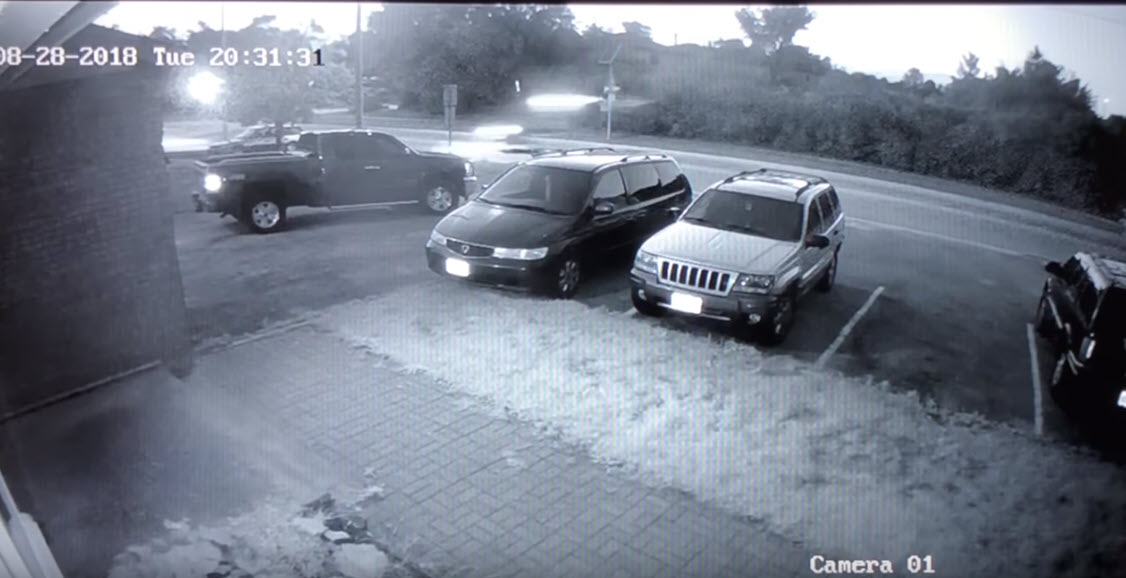 You might remember the security camera footage from August 28 2018. James (Steven) Phipps, a 48-year old man from Barrie, Ontario was reportedly travelling at over 150km/h in his 2016 Tesla Model S when it became airborne after hitting railroad tracks, and it was all caught on a nearby security camera.
Save with big discounts at your favourite Tesla accessories stores, like 10% off at Tesmanian, TesBros and Nikola Pro, plus many more. Coupon codes at DriveTeslaCanada.ca/deals.
On Friday, Phipps was found guilty of dangerous operation of a motor vehicle, and was sentenced to 30 days in jail. In addition, Phipps will also be banned from driving for two years.
The defendant's lawyer was asking for a suspended sentence, but Justice J.L. Waddilove handed down the harsher sentence, saying that Phipps, and the public, needed to learn that public safety is paramount.
According to evidence presented during the trial, Phipps was speeding at 167km/h in a 50km/h zone prior to the crash. He was also not wearing his seat-belt, which makes the fact he and his passenger escaped the incident with only minor injuries remarkable.
h/t [OrilliaMatters]