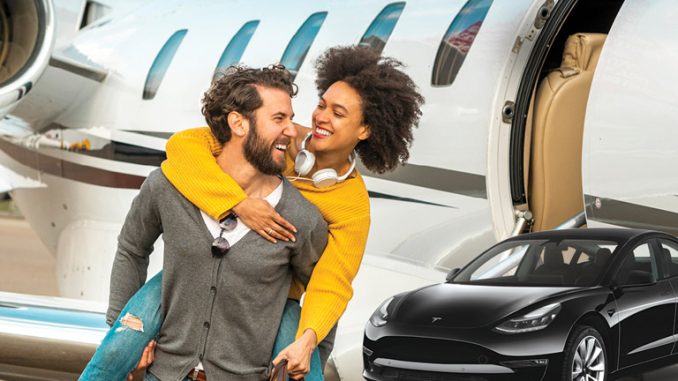 If you're feeling lucky and want to support a good cause, the VGH Millionaire Lottery in B.C. is giving you the chance to win a Tesla Model 3.
The lottery, which supports specialized adult health care and research at Vancouver General Hospital, UBC Hospital and GF Strong Rehab Centre, includes an Early Bird draw worth over $125,000.
If you purchase your ticket before midnight on December 17, 2021 you could win a 2021 Tesla Model 3 and 2021 Audi e-tron Progressive.
If that doesn't suit your style, you could also opt for a private jet travel experience, or simply take $125,000 in cash.
Other prizes for the Early Bird draw includes 50 winners of $1,000 cash each.
Since it is an early bird draw, you will also be entered to win 1 of 9 grand prize homes in various locations across British Columbia, or take home $2.7 million in cash.
The lottery is only open to residents of BC. To see all the prize options, and to purchase tickets, visit millionairelottery.com.