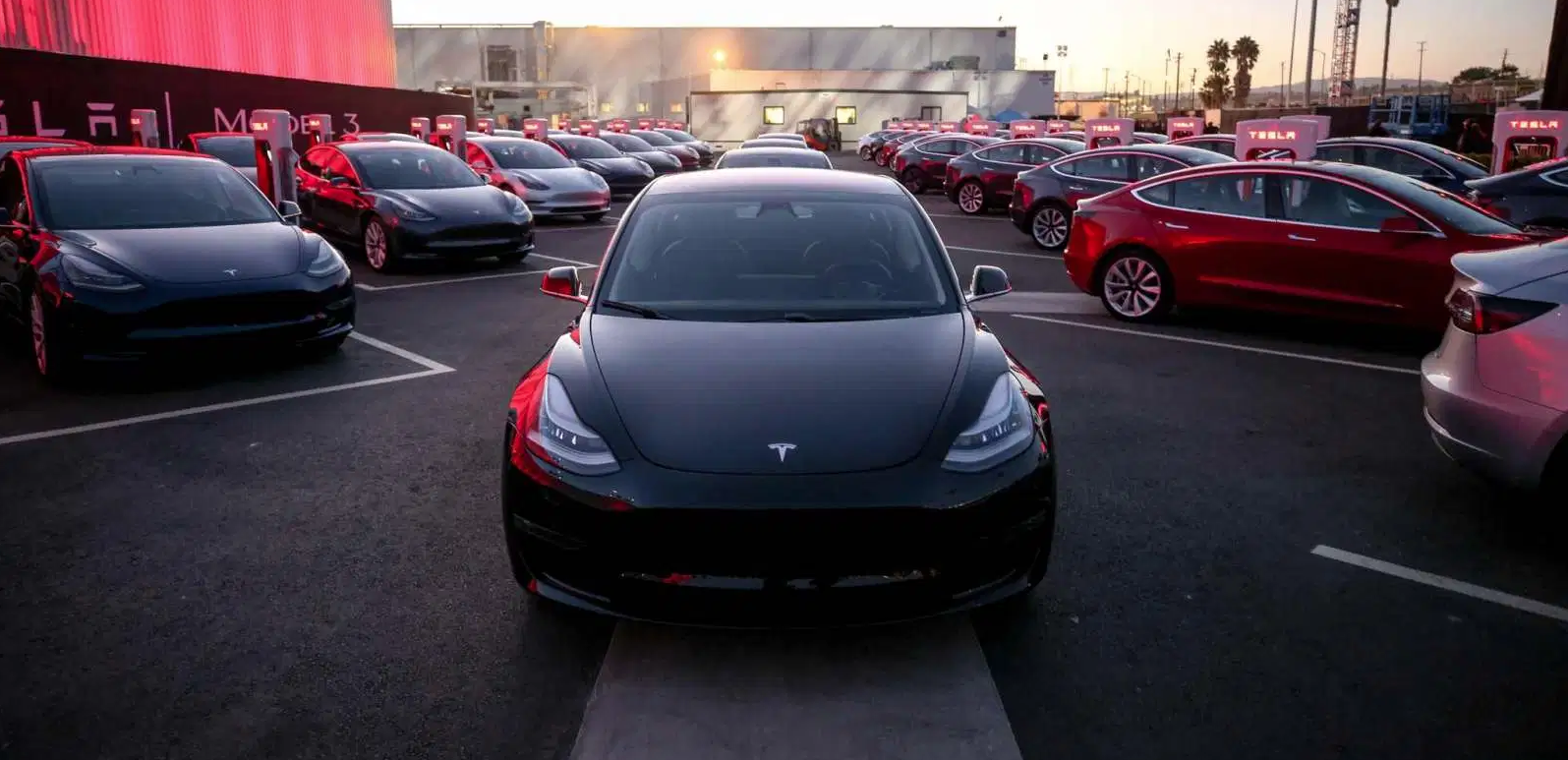 Last month it was revealed a Chinese e-commerce site and an auto-trading platform had launched a promotional group-buy for made-in-China Model 3's.
At the time, Tesla denied any involvement in the scheme, saying anyone who decides to participate will be doing so at their own risk.
Despite the warnings from the automaker, the group-buy went ahead and enough potential buyers showed interest to activate the deal.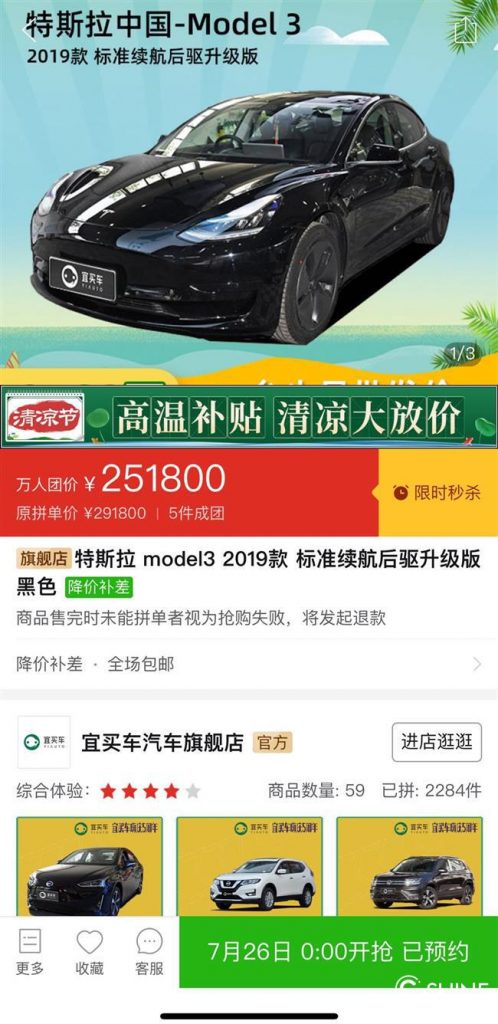 Based on reports on social media, Tesla recently delivered a Model 3 to a buyer in Shanghai who participated in the sale. However a separate video began circulating last week showing a Tesla representative refusing to deliver a Model 3 to someone who also participated in the promotion.
According to YiCai Global, the man confirmed to authenticity of the video and said he was denied delivery of his Model 3.
In a statement to the South China Morning Post, Tesla reiterated the deal was unauthorized, and customers should demand a refund from YiAuto and Pinduoduo.
The automaker added they discovered the order was not placed by the purchaser themselves, but rather by a third-party using the customer's personal information, which violated Tesla's terms of purchase.
In response, Pinduoduo said it was disappointed with Tesla's decision, and will continue to work with the automaker to ensure the customer gets his vehicle. The purchaser is also considering filing a lawsuit against Tesla.