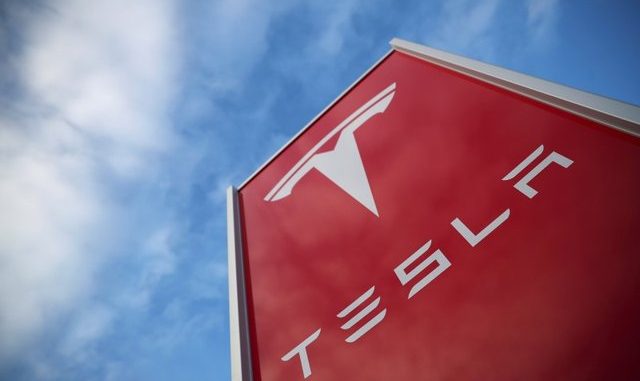 Tesla issued two separate recalls on Thursday morning impacting impacting nearly 500,000 Model S and Model 3 vehicles.
Both recalls are relatively minor in nature, and require an easy fix from Tesla's Service Team.
To check if your vehicle is impacted by either recall, you can use Tesla's VIN Recall Search tool.
2014-2021 Model S Recall
Recall notice 21V-00B was issued for Model S cars built between 2014 and 2021. On these cars the frunk (front trunk) might open by itself during a drive due to a misaligned latch.
The secondary frunk latch actuates into position at the back of the frunk striker. On some Model S vehicles, the latch assembly may be aligned too far rearward. While this alignment does not impact latching of the primary latch with the frunk striker, it may prevent latching of the secondary latch.
Naturally the frunk opening during a drive could block the driver's view, increasing the risk of a crash.
Tesla Service will inspect affected vehicles and the latch mechanism be inspected and reassembled and repositioned if necessary.
According to the notice on the NHTSA website, up to 119,009 vehicles are impacted, but only about 14% of them are expected to have the defect
2017-2020 Model 3 Recall
The second recall impacts all 2017 to 2020 Model 3s. According to Tesla, the opening and closing of the trunk could damage the cable harness attaching to the rearview camera. This could lead to the camera failing unexpectedly.
The Model 3 trunk harness is equipped with a solid core coaxial cable that provides the rearview camera feed for visibility on the center display. Over time, repeated opening and closing of the trunk lid may cause excessive wear to the coaxial cable. If the wear causes the core of the coaxial cable to separate, the rearview camera feed is not visible on the center display.
The loss of the camera feed is relatively minor and Tesla suggests if faced with the problem to shoulder check and use the mirrors when backing up.
Similarly, Tesla Service will inspect the harness and equip it with a protector to prevent it from being damaged. If it is already damaged, Tesla will replace it free of charge.
You can find both recall reports below.
RCLRPT-21V00B-6667

RCLRPT-21V00D-5923