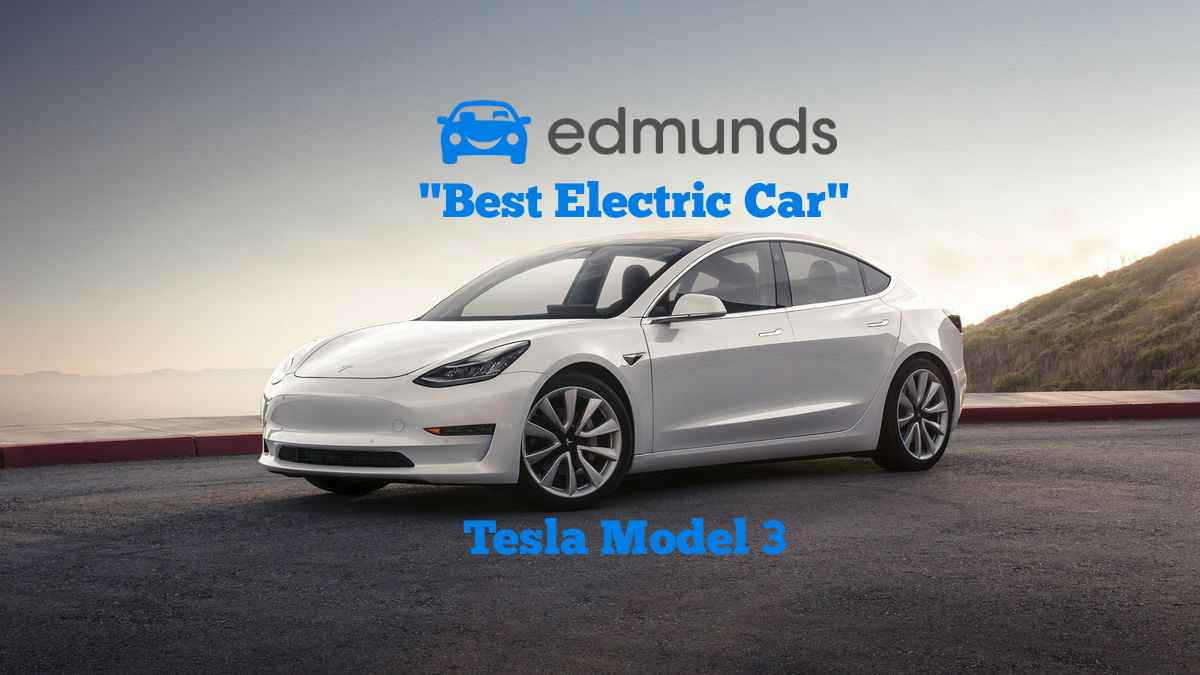 The awards keep piling up for the Tesla Model 3 (that's why they designed the frunk, for extra storage), as it just has won "Best Electric Car" award from the online shopping and car rating website Edmunds.
Ever year Edmunds selects its top vehicles based on extensive vehicle testing, representing "the very best new vehicles on the road today". In giving the award to the Model 3, Edmunds said that for its price, no other EV "comes close to matching" its appeal.
Edmunds gave the Model 3 a rating of 8.4/10, noting that the low price, class-leading performance and handling, and the impressive Supercharger network made it the best in its class. The lowest score was given in the category of "Technology", receiving just 7/10 for what Edmunds noted as a big negative, the lack of support for Apple CarPlay and Android Auto. They also didn't like the large touchscreen, which they said can lead to driver distraction.
The Tesla Model 3 has also won "Car of the Year" in Norway, Denmark, the UK, as well as "Midsize Car of the Year" in Germany.