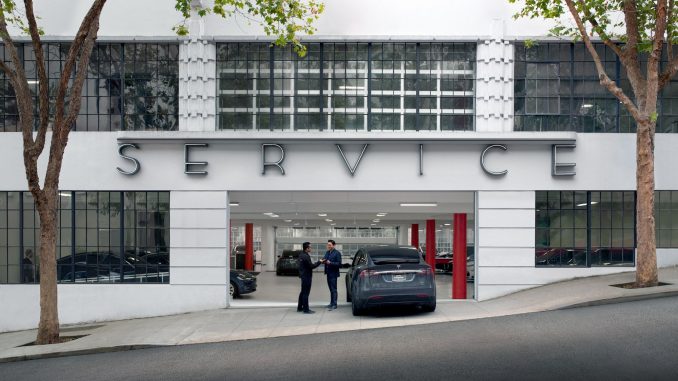 Tesla has issued a new recall this week so that the front suspension lateral link on certain Model 3 and Model Y vehicles can be inspected.
According to the details of the recall, which has not yet been assigned a recall number, the link is attached to the vehicle's sub-frame using two fasteners.
If these fasteners were not secured to the correct specifications at the factory, they may become lose over time causing the lateral link to separate from the sub-frame.
The fix is a simple visit to Tesla Service (or likely mobile service) where they will inspect and secure the fasteners to the correct specification if required.
If there is any damage from a lose or separated fastener, Tesla will replace any damaged components.
The recall impacts certain Model 3 vehicles built between January 2019 and April 2021 and certain Model Y vehicles built between March 2020 and June 2021.
UPDATE: The recall has now been posted the NHTSA database. According to the details of the recall (21V83500, SB-21-31-003), it impacts just 2,791 cars despite the two year range mentioned above.
You can check if your car is part of the recall by using Tesla's VIN Recall Search tool. You can easily find your VIN in your Tesla account, or in your mobile app (press and hold to copy it to your clipboard).