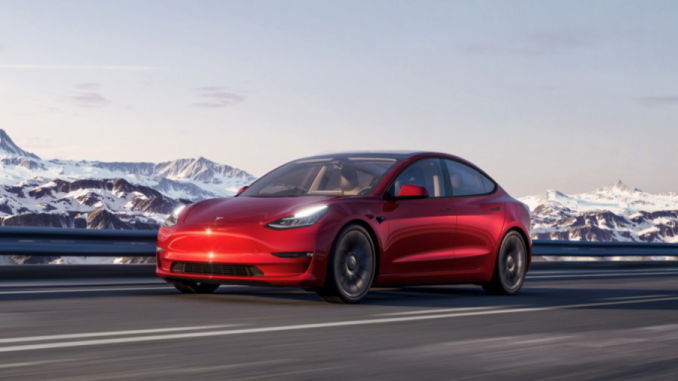 If you're having trouble following along with all the recent changes from Tesla, here's one more to add to the list. The price of the Long Range (LR) Model 3 has been reduced in the US by $1,000.
Before today, the LR Model 3 started at $46,990 USD, which is now reduced to $45,990 USD. Unfortunately there have been no price changes to any variants in Canada.
The change follows price adjustments in the US to the other two variants of the Model 3 earlier this week. The Standard Range (SR) variant saw a $1,000 reduction, while the Performance variant was the lone vehicle to get a $1,000 increase.
Perhaps the biggest change to Tesla's website happened late last night when they removed the Standard Range Model Y from the Design Studio. At the same time the Long Range Model Y in the US saw a $1,000 price drop to $48,990 USD.