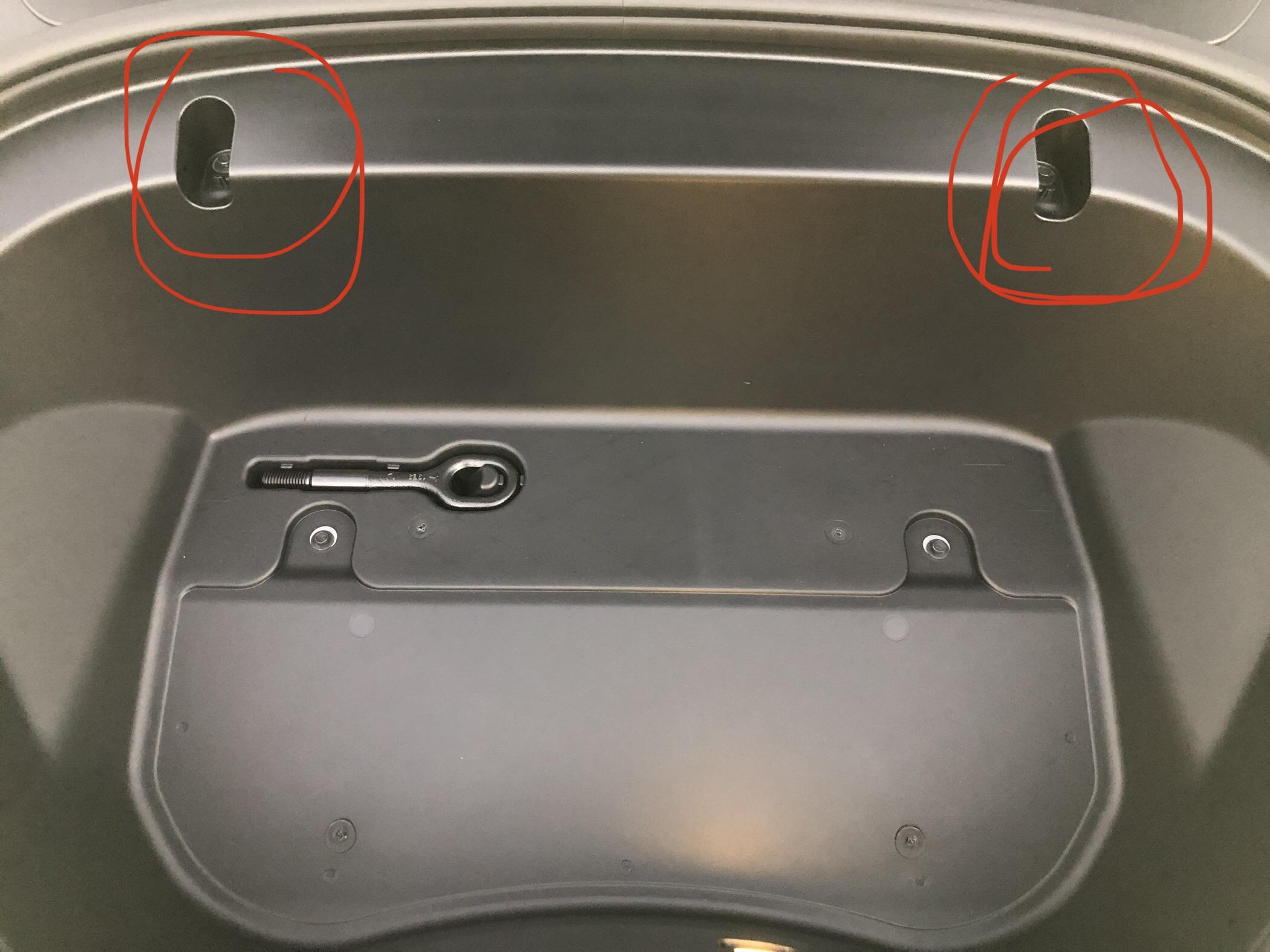 One of the changes for the 2020 model year of the Tesla Model 3 is a small one, but one that generated a lot of discussion about why this critical piece was now missing from the latest models.
The parts in question are the small clips or hooks in the Model 3 frunk that you can attach your grocery bags to, to keep them from moving around while driving. Many saw this as Tesla "cheaping" out by not including this small plastic part on a $50,000+ car.
Now those who don't have the coveted frunk hooks can order them directly from Tesla, for the low low price of $1.10 each. So far less than the price of a cofee, you can rest easy knowing your grocery bags won't be going anywhere next time you use your frunk.
To order them directly from Tesla, you can contact them and order part numbers 1116003-00-c for the right clip, and 1116002-00-c for the left clip.
Happy grocery shopping! Thanks to TeslaOwnersOnline for the tip.
Featured image via Reddit