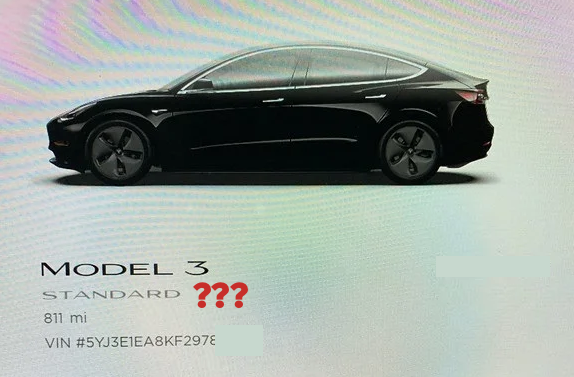 If you own a Standard Range Plus (SR+) Model 3 in Canada, you might want to go and check the display in your car to see if Tesla accidentally downgraded it to the off-menu Standard Range.
Save with big discounts at your favourite Tesla accessories stores, like 10% off at Tesmanian, TesBros and Nikola Pro, plus many more. Coupon codes at DriveTeslaCanada.ca/deals.
After the recent 2019.40.50.5 over-the-air (OTA) software update, some owners were reporting that when they looked at their display in their car, it had lost the 'Range Plus' and was only showing as a 'Standard'. In addition, the 'Immersive Sound' option was missing from the audio settings. Fortunately, range was not impacted, as the Standard Range is software limited to just 150km of range.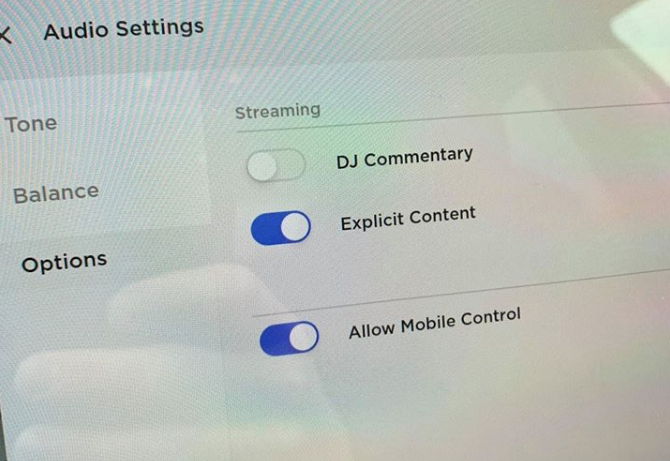 Fortunately there is an easy fix for this issue that can be done OTA and does not require either a visit to your local Service Center, or a Mobile Ranger visit. To regain your 'Range Plus' and immersive sound, there are two options.
Option 1
If you are able to reach your local Service Center over the phone, you can call them, tell them you have lost the 'Plus' from your vehicle, and they will arrange to send an update to fix it.
Get 10% off at Tesloid.ca or Tesloid.com (formerly Tesla Shop) with coupon code DTC10 at checkout. Quality Tesla accessories with FREE shipping across Canada and the US.
Option 2
It usually feels like Mission Impossible to reach a Service Center representative over the phone, so your better option may be to schedule a service using Tesla's mobile app. Explain the issue when creating the ticket, and then you should be contacted soon after cancelling the appointment, and informing you an update will be sent OTA within 48-72 hours.