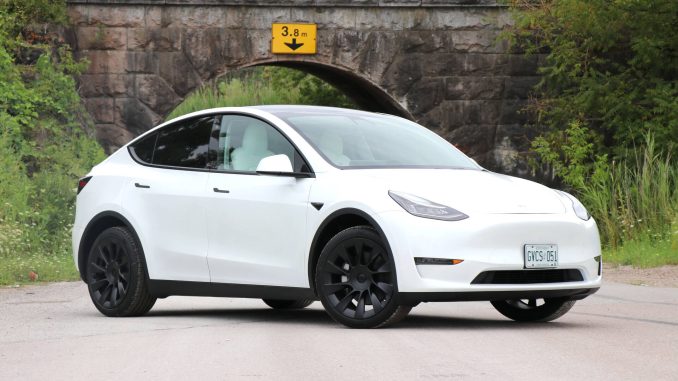 Tesla is on fire, and its sales are climbing. The company registered 61 percent more new cars in 2022 than last year in the US. This was enough to earn it the top spot in the luxury category. It overtook popular luxury brand BMW, as reported by Automotive News.
We reported in April that Tesla's market share was growing in key markets.
Tesla's growth was among the two exceptions in the luxury class. Genesis is the only other high-class brand that has grown so far this year, regardless of whether non-zero emission or not.
However, traditional automakers reported a jump in registration for electric cars, which is a good sign.
Between January and June, Tesla registered 228,989, up from 12,543 for the same period last year. BMW managed 15,838 units, a 13 percent decrease. Lexus also dropped 19 percent, with 133,616 new vehicles registered. Mercedes came fourth with 133,520, down 14 percent. All data was supplied by Experian.
Tesla took 68 percent of the total registration, similar to its share last year.
The top EV models in the US included Model Y (103,215), Model 3 (97,075), and Ford Mustang Mach-E (18,399).