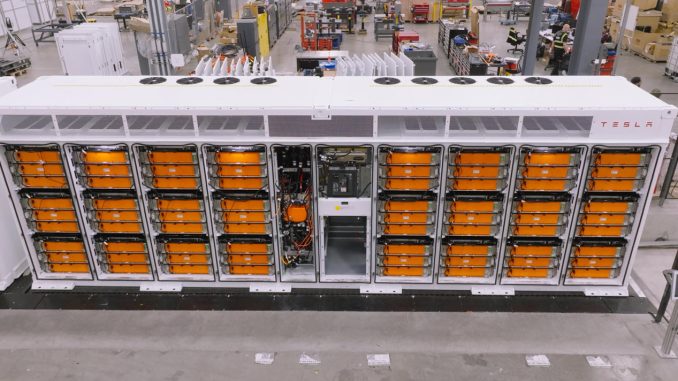 Tesla has reported a record number of Energy Storage deployments in 2022. According to the company's Q4 2022 and full year financial report published this afternoon, Tesla was able to grow their Energy Storage deployments by a massive 152% year-over-year (YoY) in Q4.
In 2021 Tesla delivered just under 4 Gigawatt hours (GWh) of their energy storage products, which at the time easily broke the record from the previous year of 3 GWh. Tesla has been able to continue growing this sector of their business, deploying 6.5 GWh of energy storage products like Megapack and Powerwall in 2022.
As part of their report Tesla shared this graph showing the exponential growth of their Energy Storage business since 2015.
What makes this result even more impressive is that the figure could have been even higher if Tesla had more capacity. The company says that demand for their products continue to exceed their production capacity, even though Giga Nevada is producing more Powerwalls and Megapacks than ever before.
Tesla's capacity is also increasing thanks to their new dedicated Megapack factory in Lathrop, California. Dubbed the Megafactory, the facility only opened last year and will be able to produce 40GWh just by itself. In their shareholder deck Tesla shared the image above, showing off the final assembly of a Megapack within their new Megafactory.
As we reported earlier today, these Megapacks currently have lithium iron phosphate (LFP) cells, but in the future it looks like Tesla will switch to using 4680 cells in their stationary storage devices such as the Megapack.