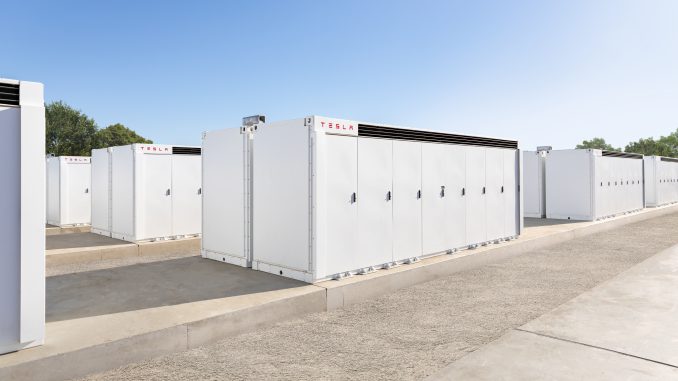 Australia is no stranger to large battery energy storage projects, and the country is about to get another massive project in South West Queensland. Neoen, a French producer of exclusively renewable energy headquartered in Paris, France, has announced the start of construction of the 200MW/400MWh Western Downs Battery.
According to Neoen, the Western Downs Battery will feature Tesla Megapacks and will be located next to the Western Downs substation. The battery will be connected directly to the transmission network through a dedicated high-voltage line. The project will also leverage the existing Western Downs Green Power Hub, which includes a 460MWp solar farm that is near completion and also owned by Neoen.
Neoen says the new Megapack project will be operational in the Australian summer of 2024/2025 and will feature grid-forming inverter technology to help stabilize the region's grid instead of using coal and gas plants.
"Western Downs Battery is designed to help modernise and stabilise the Queensland grid, with the battery, capable of performing a range of critical roles including firming renewables, providing frequency services and transmission network support. And, as a result of support from ARENA's recently announced Large Scale Battery Storage Funding Round, the battery will ultimately be equipped with grid-forming inverter technology, allowing it to provide essential system stability services traditionally provided by synchronous generation such as coal and gas."
The Western Downs Battery will be Neoen's second largest energy storage project in Australia, second only to the 300MW/450MWh Victorian Big Battery in Geelong. With the start of construction of their latest project the company now has four sites in operation or under construction in Australia totaling 776MW/1,279MWh.
Victorian Big Battery featuring 212 Tesla Megapacks is now live