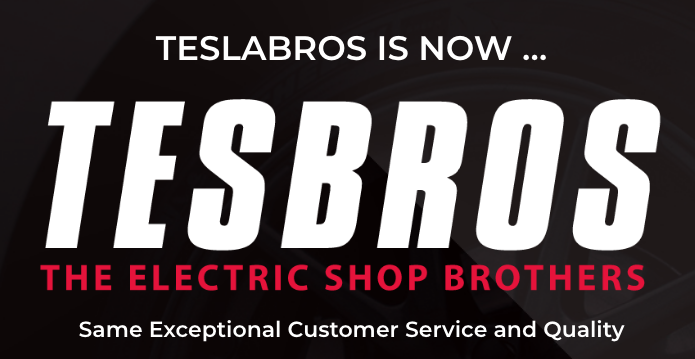 The folks over at TesBros have been keeping busy during the COVID-19 outbreak. Earlier this week they released the first product in their new Pro Protection Line of products, an easy to apply paint protection film (PPF) for the door sills of the Model 3.
Today they've released two more new products, a glovebox PPF and door switch wraps.
If you haven't already encountered scuffs and scratches on the glovebox of your Tesla Model 3, then you will soon enough. Before that happens, you can protect is with this PPF kit, the first of it's kind to be offered.
When you purchase this kit, you get a matte PPF to apply to your glovebox, a PPF squeegee, as well as a spray bottle with dish soap solution to make the installation a breeze.
The kit is on sale until May 1 for just $29.95, $10 off the regular price. Plus you can save an additional 10% by using the coupon code drivetesla at checkout.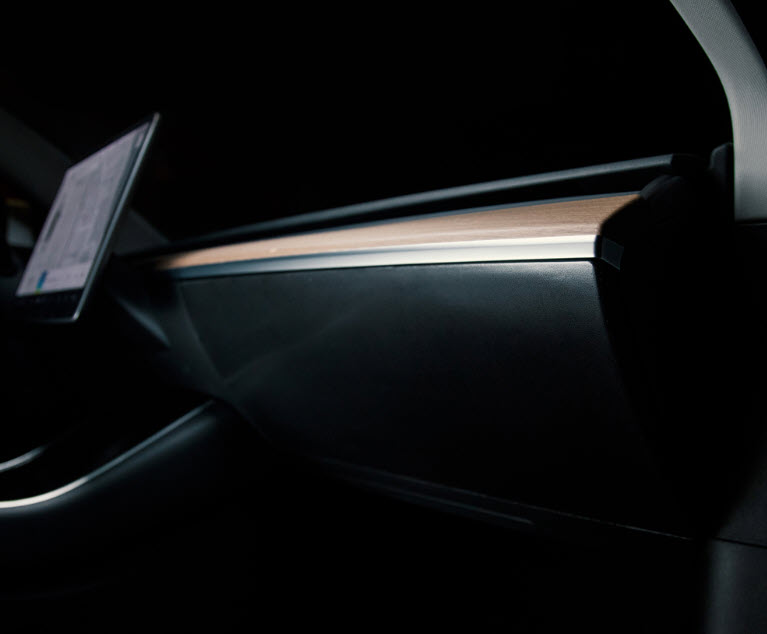 While the piano black finish on the door switches of your Model 3 and Model Y are nice to look at, they're a magnet for dust and scratches, just like your center console. You can help protect them with these new door switch covers, available in seven different finishes to suit every style.
The kit is made of premium 3M 2080 vinyl and comes with wraps for all four door switch areas, and the rear seat charging hub area. It also includes a second set in case of any errors during installation. You also get a premium dual-sided squeegee, cleaning wipes, and transfer paper to make the installation as easy as possible.
The regular price for these will be $45, but you can get them on sale for just $35. Plus you can save an additional 10% by using the coupon code drivetesla10 at checkout.
Affiliate Disclosure: This post contains affiliate links, which allows us to continue to deliver great Tesla news. Thank you for your support.