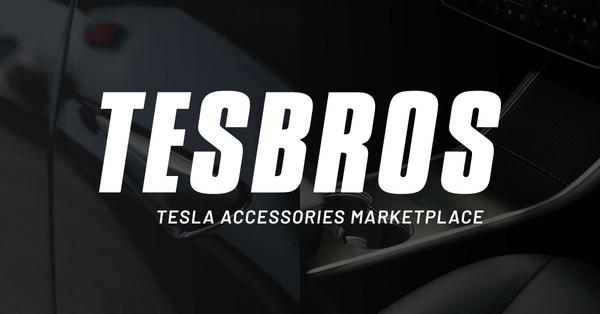 It might not be Black Friday yet, but our friends at TesBros have launched their Black Friday sale today giving you the opportunity to save 25% off sitewide with the discount code BFCMVIP25.
Save with big discounts at your favourite Tesla accessories stores, like 10% off at Tesmanian, TesBros and Nikola Pro, plus many more. Coupon codes at DriveTeslaCanada.ca/deals.
Formerly known as Tesla Bros, they're probably most well known for their DIY chrome delete kits. They started off with a kit for the Model 3, and quickly expanded to include both the Model S and Model X.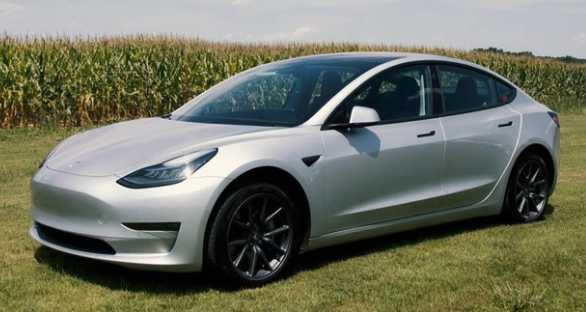 With the Black Friday sale the price of the Model 3 chrome delete is down to just $104.96 USD, while the Model S and X kits are just $134.96 USD. All kits include two pieces of everything just in case you make a mistake during installation.
They also sell many other vinyl accessories like center console wraps, door label kits, dashboard wraps, and much more.
Get 10% off at Tesloid.ca or Tesloid.com with coupon code DTC10 at checkout. Quality Tesla accessories with FREE shipping across Canada and the US.
But their product line isn't limited to vinyl, as they recently expanded to include paint protection film (PPF) products for the Model 3 trunk, door sills, and glovebox.
Be sure to visit their store to check out the sale, and save 25% using the coupon code BFCMVIP25 at checkout.
Affiliate Disclosure: This post contains affiliate links, which allows us to continue to deliver great Tesla & EV news. Thank you for your support.