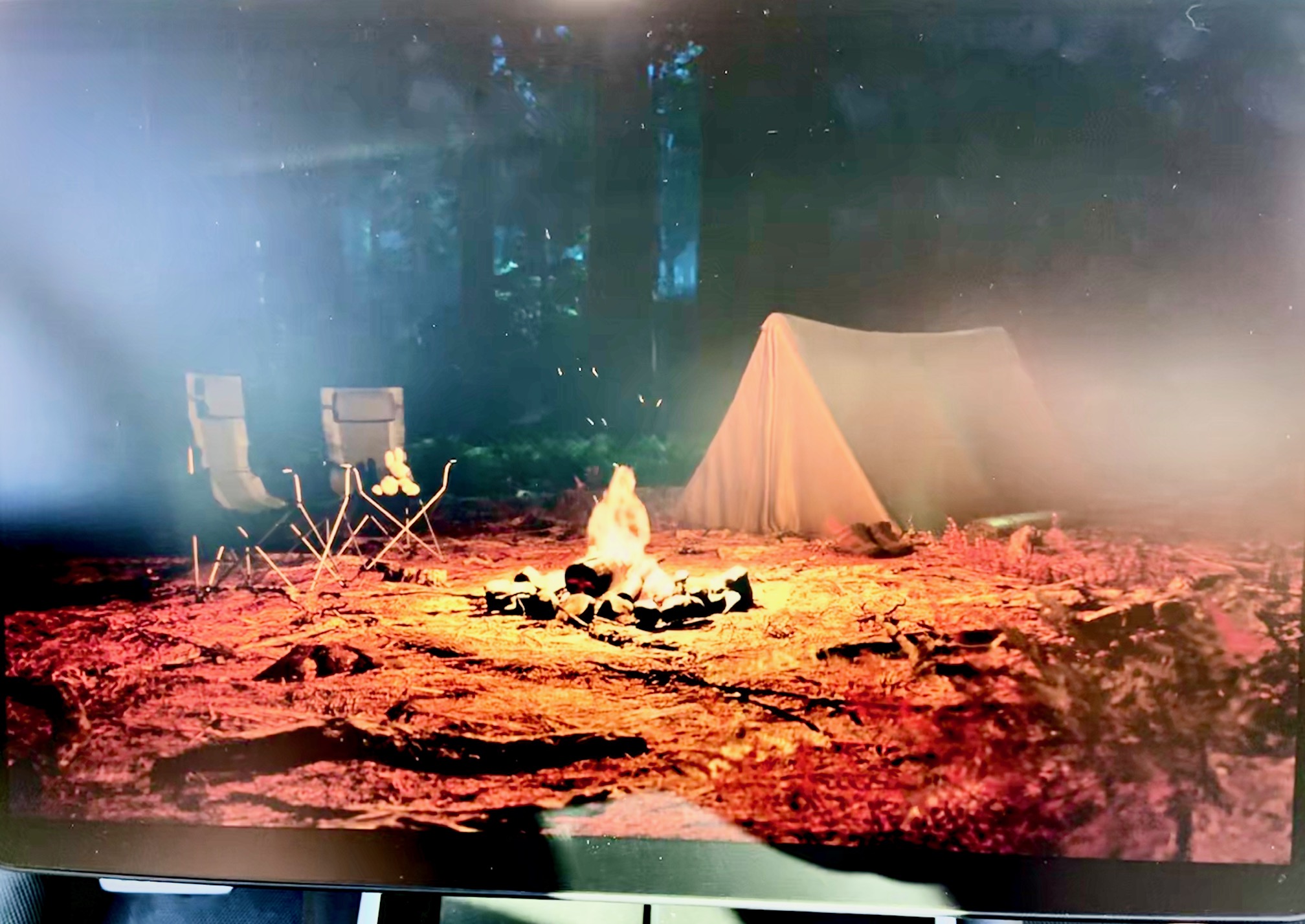 Tesla is well known for their easter eggs – surpruises hidden within the car which are activated by a series of button presses or menu activations.
The latest one to be discovered was hidden within Camp Mode, which was released in December 2019. But it wasn't until recently that someone discovered there was even more to this Camp Mode easter egg.
To activate the Camp Mode easter egg, you have to have Camp Mode turned on for about 10 minutes, at which time the screen will switch to a camping scene. The animated image is complete with a campfire, tent, and camping chairs featuring none other than the Dog Mode dog himself.
But if you look closer at the background, there is one more item featured – the Tesla Cybertruck.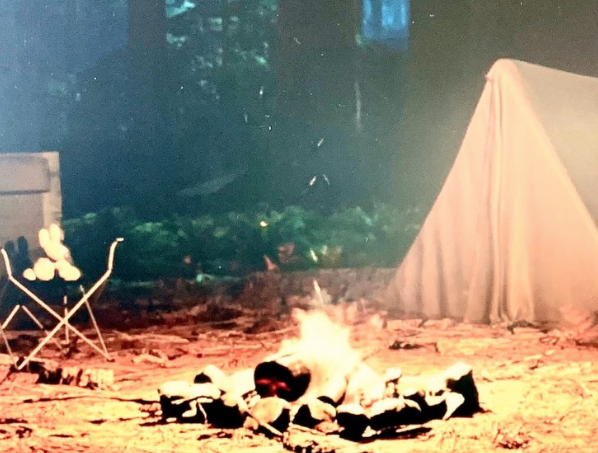 First spotted on the Cybertruck Owners Club, we can clearly see an outline of the distinctive lines of the Cybertruck.
Th Cybertruck won't be available until late 2021, with prices in Canada expected to range from $55,000CAD up to as much as $96,000 for the tri motor version.