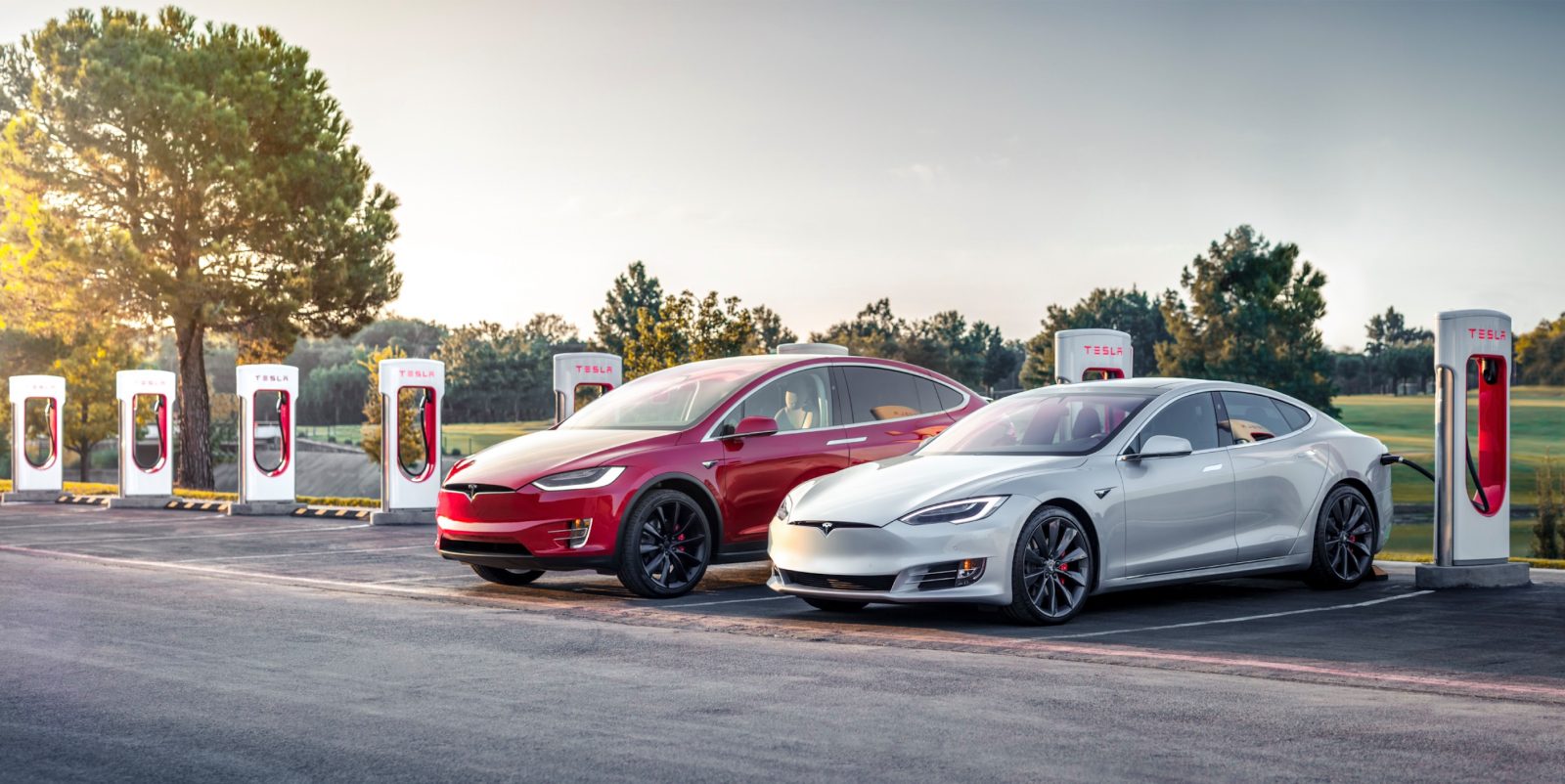 Tesla CEO Elon Musk has confirmed the Supercharger network is being upgraded from 250kW to 300kW to allow cars to be charged at faster speeds than ever before.
Tesla currently has three different Supercharger stations offering varying charging speeds. There are Urban Superchargers (72kw), V2 Superchargers (150kW), and V3 Supercharger (250kW). The fastest V3 Superchargers can reach speeds of more than 1,700km/h, allowing a car to go from 20% to 80% state of charge in less than 30 minutes.
The amount of time spent at Superchargers is going to decrease even more soon, as Musk said early this morning the network is being upgraded to 300kW.
Not bad, although new Model S has more range & faster charging. 3 & Y should use long range version, as Performance version is meant for max speed & handling, not max range.

Supercharger network is being upgraded to 250kW to 300kW, so that will help too.

— Elon Musk (@elonmusk) July 15, 2021
Musk didn't provide further details if this upgrade will require new stations and hardware to be installed, or if existing V3 Superchargers can receive an over-the-air (OTA) update to unlock the new speeds.
He also didn't discuss which vehicles will be able to take advantage of the new speeds. It would make sense that the new refresh Model S and Model X would be able to reach 300kW.
Currently the Long Range and Performance variants of both the Model 3 and Model Y can also reach 250kW, but it has been rumoured that cars made recently already have the hardware to charge at 300kW and simply need to be unlocked.
Then of course there are the unreleased vehicles like the Roadster and Cybertruck which will undoubtedly charge at these new speeds.