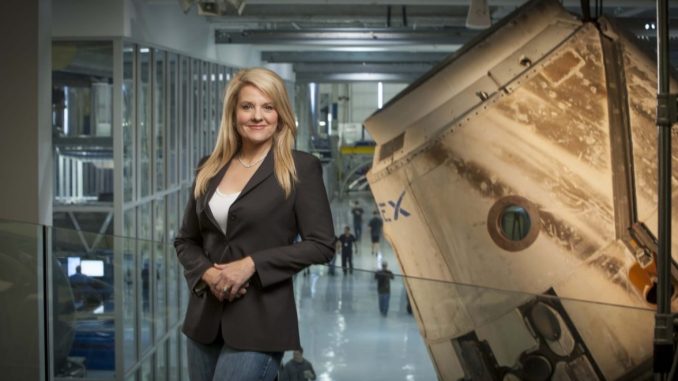 SpaceX President and Chief Operating Officer Gwynne Shotwell will assume some new roles in the coming days.
As per reporting by the Information, Shotwell will assume oversight of the Starship program and Starbase facilities.
The move comes as Elon Musk shifts his focus to Twitter, a hotbed of news with sweeping changes to the platform.
Shotwell has long been considered a source of stability at SpaceX, being the leader between the company and Elon Musk.
Shotwell has been with the company since 2002 and was a critical voice that secured SpaceX's first NASA contract in 2008.
She has been in the role of COO and President since securing that contract, and her work has mainly focused on SpaceX's Dragon, Falcon and Starlink programs.
It is unclear if Shotwell will hand over the day-to-day operations of the other programs or if she will simply expand her role.
Shotwell was the clear choice for SpaceX to ensure that the company could complete their ambitious goals.
In addition to the changes for Shotwell, the Information also reports other changes in the executive suite.
Mark Juncosa now heads up the Technical Leadership of the Starship program, with Joe Petrzelka and Bill Riley reporting to him.