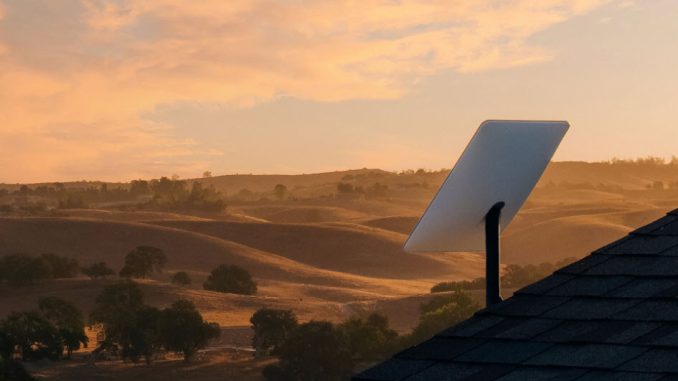 SpaceX's Starlink satellite internet service is growing at a rapid rate and now has over 400,000 subscribers worldwide.
That is an increase of more than 60% from just three months ago when the company revealed it had over 250,000 users around the world.
The large boost in subscriber count could have to do with its recent expansion into war-torn Ukraine, although it is unclear if users in that country would be considered as "subscribers."
SpaceX revealed the numbers in an update for the Federal Communications Commission (FCC) published on Monday, adding that it now has over 2,500 of its first generation satellites in orbit.
The filing also says SpaceX ""will connect even more people and places with its next-generation user terminals," hinting at an updated terminal, likely for when the company gets its second generation satellites into orbit.
The new satellites might not be in orbit for a while though, as the current delivery vehicle, the Falcon 9 rocket "has neither the volume nor the mass to orbit needed for satellite V2," according to Elon Musk.
SpaceX will instead use Starship to deliver the satellites into orbit, but the company is still awaiting final approval to conduct their first orbital test flight, which should hopefully happen in the next month or two.
You can read a full copy of the filing below. (via PCMag)
SpaceX Ex Parte 5-19-2022 Meeting