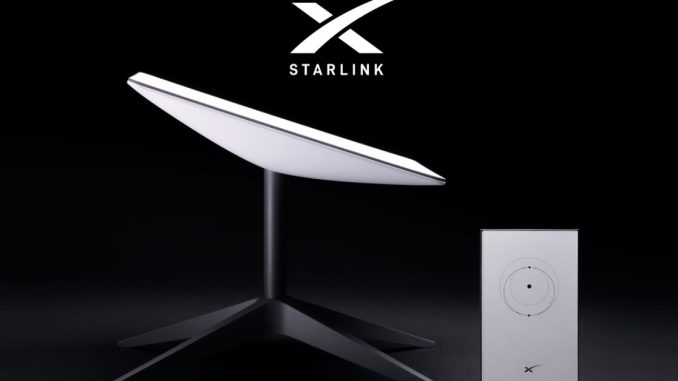 Canadians living in rural Manitoba without access to reliable internet will soon be able to connect to SpaceX's Starlink satellite internet service.
Through a $1,045,800 investment from the Government of Canada, 1,162 homes in the communities of St. Laurent, Twin Lakes Beach, Laurentia Beach and Oak Point will be reimbursed for their costs to sign up with Starlink.
"This investment is another important step toward our government's plan to connect 98 per cent of Canadians to high-speed Internet by 2026 and all Canadians to high-speed Internet by 2030," said Terry Duguid, Member of Parliament for Winnipeg South. "Today's announcement builds on our efforts to make sure that every Canadian has access to this critical infrastructure."
The reimbursement will only include the cost of the equipment, and residents will still be responsible to pay the monthly fees, which is currently $140 per month.
Connecting to high speed internet will be a game changer for these communities, which according to Reeve Cheryl Smith has been poor to non-existent.
"We have long known that the Internet service in our municipality was nowhere near the calibre of that in larger urban centres," Smith said. "But it wasn't until we looked into the Universal Broadband Fund, and after viewing the National Broadband Internet Service availability map online that we realize just how inferior our Internet service were, as compared even to municipalities and towns to the north of us and further away from major centres," Smith told CTV.
Residents can access the fund through the Rural Municipality of St. Laurent.
This is the second big investment in SpaceX from Canada this week. On Monday the province of Quebec announced plans to spend $50 million to provide Starlink service to more than 10,000 homes in underserved areas before the end of the year.
SpaceX updates Starlink availability map to show when service will be available in your area