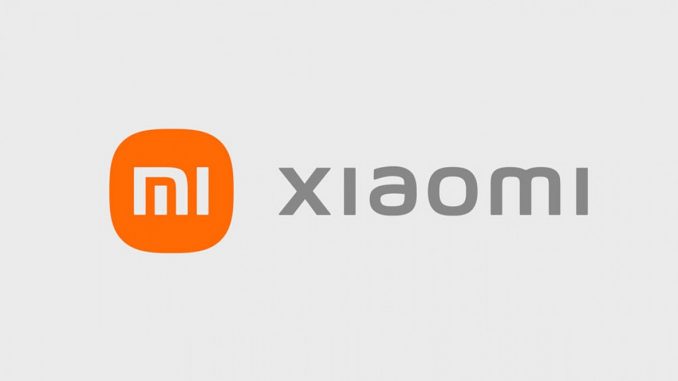 Better known for making smartphones, China's Xiaomi has confirmed it plans to expand into the world of electric vehicles (EVs).
The billionaire co-founder of Xiaomi, Lei Jun, will lead the new EV division and plans to spend up to 10 billion yuan ($1.5 billion) in the coming years to make it happen. That could rise to as much as 100 billion yuan ($15 billion) as they ramp up to production.
Jun confirmed the plans earlier this week saying he will spend as much money as needed to ensure success in what is a very difficult industry. (via Bloomberg)
"We have a deep pocket for this project. I'm fully aware of the risks of the car-making industry. I'm also aware the project will take at least three to five years with tens of billions of investment," Jun said at an event in Beijing.
When will see a Xiaomi EV on the road? That is unclear at this time, but Jun said it won't happen for at least the next three to five years.
As it does with its smartphones, the company is expected to partner with a third party to actually manufacture the vehicles. Some expected China's Great Wall Motor Co Ltd. to be the front runner for that position, but they have denied those reports since the news broke.