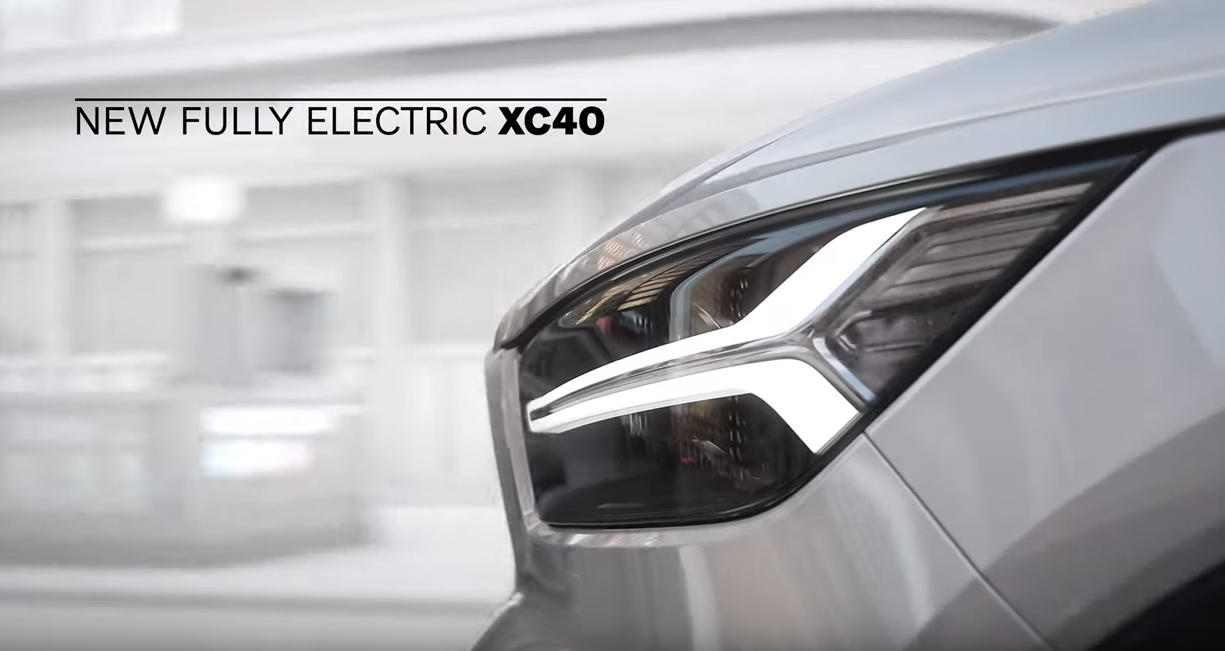 The Volvo XC40 is one of the automakers most popular selling vehicles, and now it is set to release an all-electric version of their compact SUV, a first for the Swedish automaker.
Save with big discounts at your favourite Tesla accessories stores, like 10% off at Tesmanian, TesBros and Nikola Pro, plus many more. Coupon codes at DriveTeslaCanada.ca/deals.
Continuing with its reputation for safety, Vovlo is promising to keep its focus on safety with the all-new XC40. Volvo said it's redesigned and reinforced the entire front structure to compensate for the fact that there's no engine there (somewhat of an obvious statement).
While Volvo did not release images of the final production car, it did tease some images of the battery pack and powertrain.
The all-new electric Volvo XC40 will be officially announced on October 16, 2019.
Here is a short video on the new vehicle.

h/t [CNET]