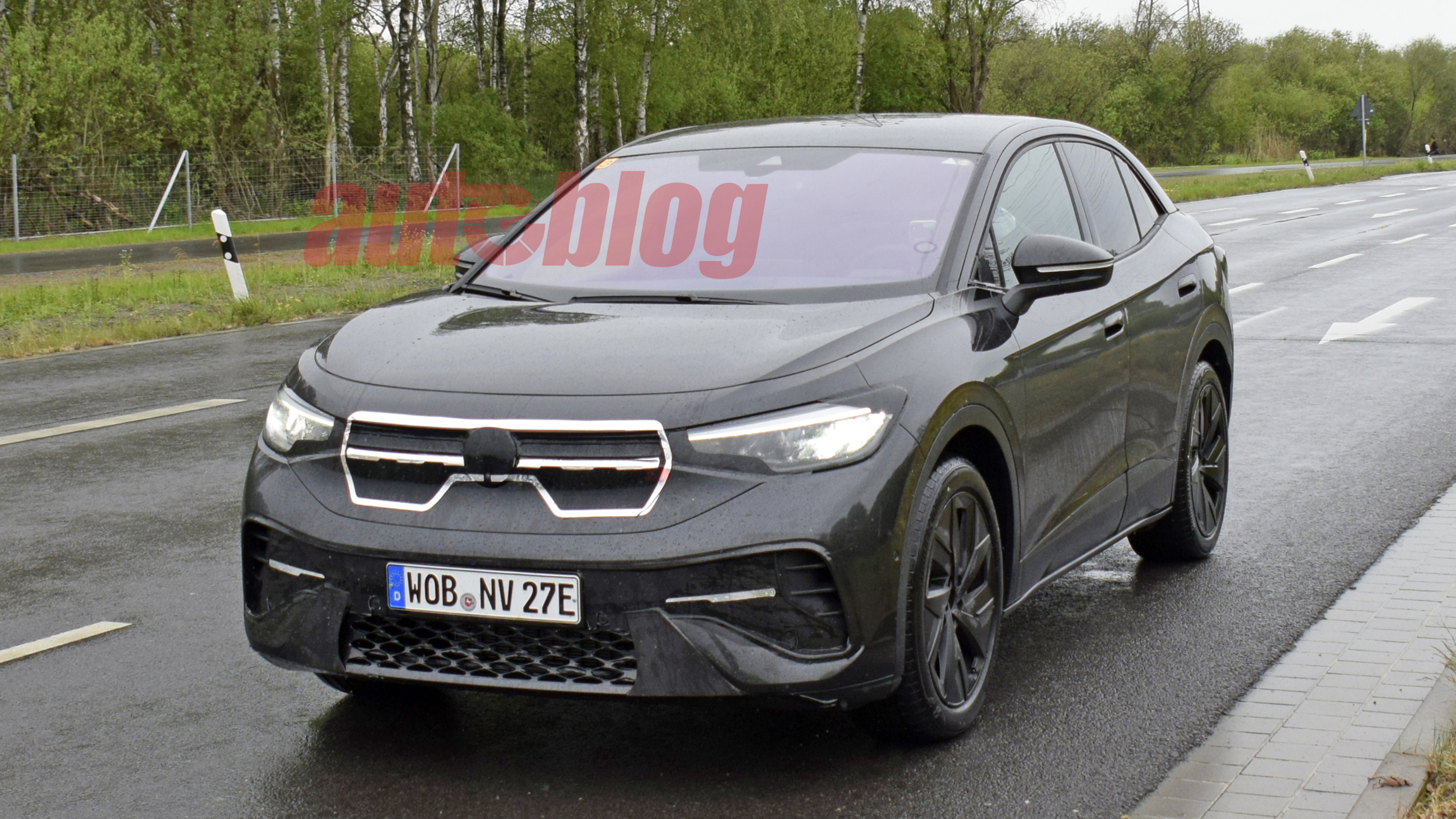 Earlier this year Volkswagen announced their new ID.4 electric crossover would be coming to Canada in 2021. This week a protoptype was spotted testing in Europe, giving us a good look at what the production vehicle will look like.
The ID.4 was expected to be featured at the New York Auto Show last month, but as with everything these days, the show was cancelled due to the coronavirus outbreak.
The prototype test vehicle that was spotted this week closely matches the concept images that were released at the EVs announcement. It did have some camouflaging meant to throw off any would-be spies, like a fake taped-on grill, and fake tail pipes also taped to the rear bumper.
From these exterior photos it appears it will have plenty of space for passengers and cargo, and this prototype also features a sporty rear wing.
The ID.4 will first hit the US later this year, and will come to Canada in 2021. It is based on the automakers MEB (Modular electric drive) platform. VW claims their platform will fundamentally change EVs, and cars in general.
No pricing information or detailed figures have been announced, but VW has revealed a long range version will be capable of a range of approximately 500km (310 miles). The ID.4 will first only come in a RWD configuration, with the AWD version available at a future date.
h/t [Autoblog]