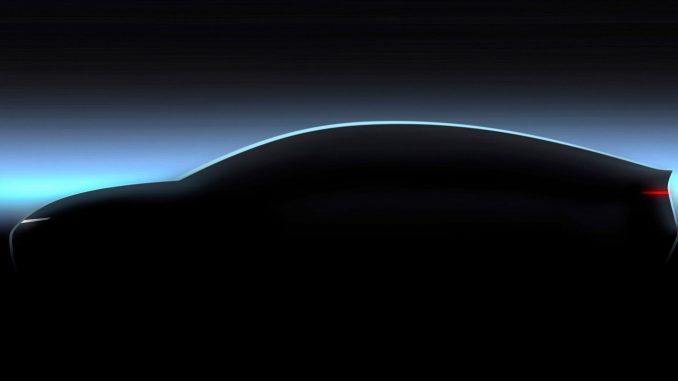 Volkswagen's plans to build its Trinity electric vehicle (EV) factory, a plant that was supposed to rival Tesla's manufacturing efficiency, has been delayed, and may not even be built at all.
The $2 billion Trinity EV plant received the go ahead from VW's supervisory board back in March, with plans to begin construction in Wolfsburg, Germany in spring 2023.
VW was then hoping to begin building EVs on their next generation Scalable Systems Platform (SSP), starting with the Trinity EV in 2026.
The automaker's new CEO Oliver Blume wants to delay that until 2030 because new software will not be ready on that timeline, according to a report from Germany's Manager Magazin.
The software, dubbed E3 2.0, has been delayed from 2026 to 2029, the report added.
Cariads's Chief Executive Dirk Hilgenburg confirmed the software delay in a letter published on the automaker's internal portal, where he said more time was needed to develop the E3 2.0 platform, but did not mention a specific timeline.
As a result of all of this, the need for the new Trinity plant is also up in the air, and the Trinity EV may instead be built at one of VW's existing facilities.
"We are taking the opportunity to look at all projects and investments and check their viability," Blume said in a separate letter to staff. (via Reuters)
Volkswagen was targeting a production time of 10 hours per Trinity EV at the new plant from start to finish, utilizing die casting to reduce the number of components in the EV. If they were able to achieve that level of efficiency, it would be three times faster than how long they currently take to build an ID.3.
It would also closely match up with Tesla's production efficiency at Giga Berlin, where it takes about 10 hours to produce a Model Y.
Tesla Giga Texas completes first Giga Press Model Y front casting [Update]