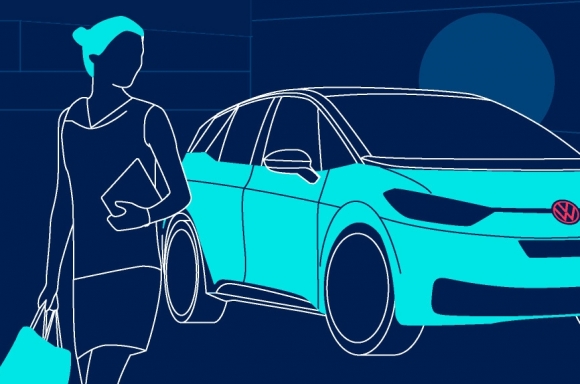 With the impending unveiling of the Volkswagen (VW) ID.4, which is set to be released in Canada and the US next year, the automaker has published a new page on their website with a set of frequently asked questions about EVs.
Save with big discounts at your favourite Tesla accessories stores, like 10% off at Tesmanian, TesBros and Nikola Pro, plus many more. Coupon codes at DriveTeslaCanada.ca/deals.
Titled "Everything you wanted to know about EVs (but might be afraid to ask)", the German automaker is trying to prep potential EV owners and show them there is nothing to be afraid of when it comes to owning an EV.
With questions like "Why should I buy an electric vehicle?" and "Why is Volkswagen building so many EVs?", it is clear they are taking electric vehicles seriously.
The questions cover other topics on owning an EV, charging, driving, and saving money.
Click here to read all the questions and answers, as they may prove helpful if you know anyone considering an EV as their next vehicle.