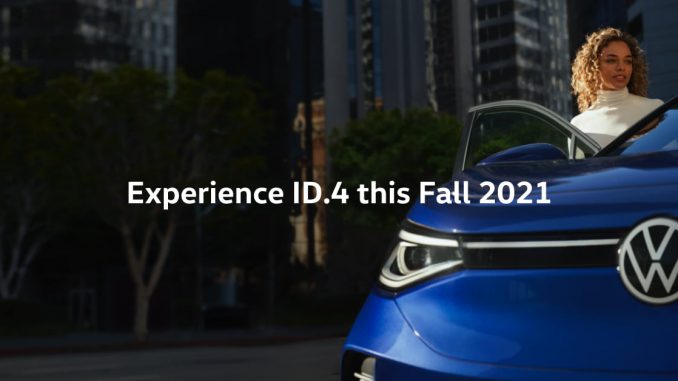 Reservation holders for the Volkswagen ID.4 in Canada are going to have to wait a little longer to receive their EVs. The automaker has delayed deliveries of the electric SUV until the fall of this year.
The ID.4 was originally planned to begin deliveries later this summer, but only in Quebec and British Columbia, the two provinces with the highest rates of EV adoption in Canada. That date has now shifted to possibly as far back as December 2021.
In a statement the automaker cited the global chip shortage as the main reason for the delay.
"In large part due to the global semi-conductor shortage and associated challenges, the ID.4 delivery in Canada has shifted to Fall 2021. This is not easy and we know how excited you are to experience the ID.4 because we're excited too! We hope you'll hold on just a little while longer—the wait will be absolutely worth it."
When it does finally arrive in Canada, the ID.4 Pro variant will be the first to be delivered. Equipped with a 82kWh battery pack, the RWD electric SUV will be able to travel 400km (248 miles) on a full charge.
Most importantly the ID.4 Pro will be priced at $44,995, putting it just below the threshold for the $5,000 iZEV rebate from the federal government. With additional provincial incentives, the price will be as low as $31,995 in Quebec.
You can read more about the features of the ID.4 here.