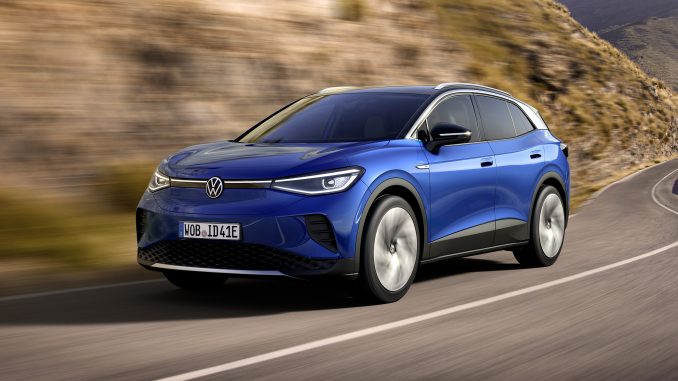 Volkswagen of America CEO Scott Keogh revealed this week the company is "actively" looking to build additional electric vehicle (EV) assembly and battery plants in the United States.
"We are actively in the process of looking at another production facility and also looking at a battery facility," Keogh said.
Keogh did not confirm any possible locations for the new facilities, but a spokesperson told CNBC that the company is discussing and evaluating its options, and that no decisions have been made.
If VW were to follow through and expand with more facilities in the US, it would likely mean an investment in the billions of dollars, an amount that government officials will likely offer significant incentives to try and lure VW to their state.
The German automaker's electrification activities are now headquartered in Tennessee, which is expected to kick off manufacturing of the VW ID.4 later this year. That should significantly increase the North American supply of the electric SUV, which is currently being imported from Germany, to about 7,000 new cars per month by the end of the year.
This week the company opened their new $22 million 32,000 square foot EV battery lab in Chattanooga. The new facility is part of its broader $7.1 billion investment to boost its EV efforts in North America.
Tesla Giga Texas completes first Giga Press Model Y front casting [Update]
Source: CNBC