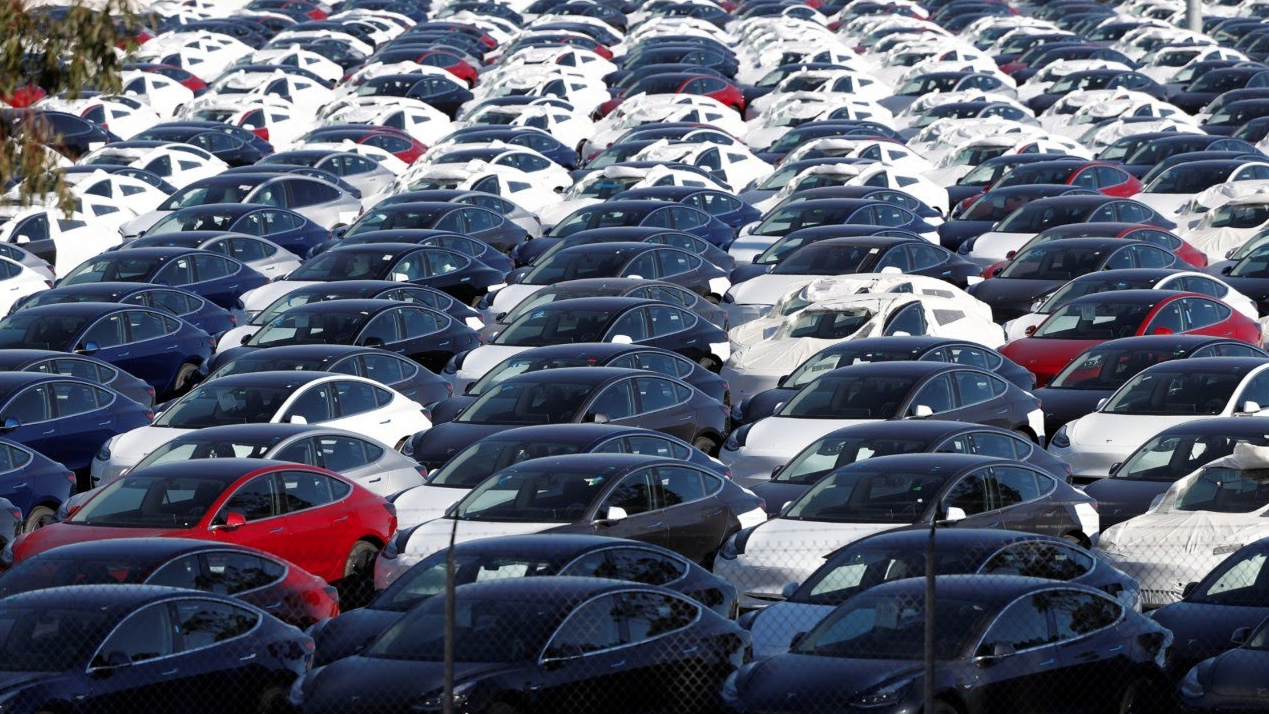 Britain has moved up the ban on the sale of new gas, diesel, and hybrid electric vehicles to 2035, five years earlier than originally planned. In a statement by Prime Minister Boris Johnson ahead of the change Tuesday, he said the ban could even come earlier than 2035.
Save with big discounts at your favourite Tesla accessories stores, like 10% off at Tesmanian, TesBros and Nikola Pro, plus many more. Coupon codes at DriveTeslaCanada.ca/deals.
Along with the change in the date for the ban of gas cars, it now includes hybrid vehicles as well (via BBC). When the plan was originally announced in 2017, consumers would still be able to buy hybrid vehicles after the ban.
By the time 2035 rolls around (or sooner), consumers will only be able to buy electric or hydrogen cars and vans.
The announcment came at the launch event for a United Nations climate summit, COP26, to be held in November in Glasgow, Scotland.
British Columbia has a similar plan to ban the sale of internal combustion engine vehicles by 2040. It will be a phased approach, with 10 per cent of sales to be electric by 2025, 30 per cent by 2030 and 100 per cent by 2040.