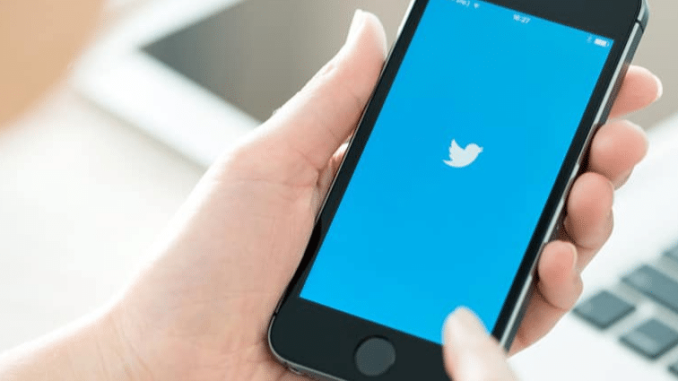 On Friday Elon Musk announced he was no longer pursuing his planned $44 billion buyout of Twitter, claiming the social media company failed to comply with their contractual obligations.
On Monday, Twitter responded to Musk's claims by saying pulling out of the deal is "invalid and wrongful." The company further says it was Musk, not themselves, that "knowingly, intentionally, willfully, and materially breached the Agreement," and that the deal is still on.
The letter, signed by William Savitt of the law firm Wachtell, Lipton, Rosen & Katz, says Musk must follow through with the obligations set out in the merger agreement. For their part, Twitter says they will "provide information reasonably requested" by Musk in order to close the deal.
The leading factor behind Musk's decision to withdraw from the deal is around Twitter's claim that around 5% of their daily active users are fake or spam accounts. Musk has already been provided with a "firehose" of data, which he says does not validate their claims.
Although it was suggested Twitter would file a lawsuit against Musk early this week, the company hasn't done so yet, but ended the letter saying they will take the necessary steps to make sure he does end up buying them under the terms of the agreement.
This back and forth between Musk and Twitter is just the beginning of what will likely become a prolonged court battle between the two parties. Twitter will be represented by Wachtell, Lipton, Rosen & Katz, while Musk has hired law firm Quinn Emanuel Urquhart & Sullivan.
Shares of Twitter remained fairly steady following the publication of the letter, up less than 1% in after-hours trading.
You can read a full copy of the letter below.
$TWTR counsel responded to @elonmusk 7/8 termination letter, declaring that Musk's "purported termination is invalid", that "Twitter breached none of its obligations", and that "Twitter has not suffered a company Material Adverse Effect." But TWTR's counsel didn't file suit yet. pic.twitter.com/UyuyytsRrY

— Gary Black (@garyblack00) July 11, 2022