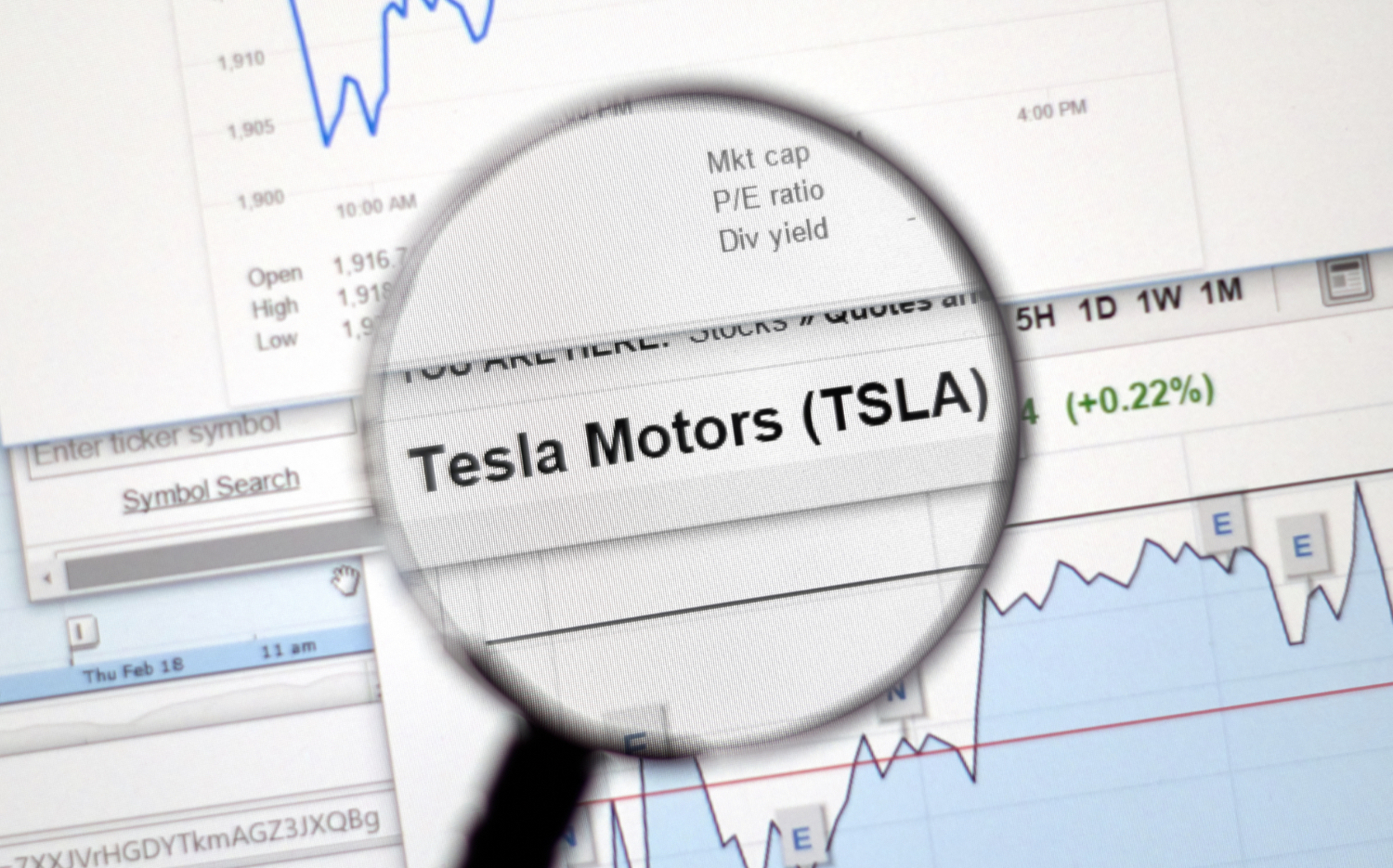 Tesla shares ($TSLA) are the most shorted stock in the US market. That means there are a huge number of investors out there betting against Tesla and Elon Musk, hoping that share prices will plummet, with their ultimate goal of seeing it reach $0 ($TSLAQ).
It looks now like betting against Musk is a bad idea, as short sellers lost more than $1.5 billion on Thursday alone, as share prices saw a huge boost after Tesla's Q4 earnings report was released, once again showing strong sales and profits. Tesla closed the day at $640.81 per share, up 10.3% from the previous days close.
We are only 30 days into the year, and Tesla short sellers have already surpasses their losses in 2019, where they saw $2.89 billion disappear as share prices rose ver 164% in the second half of the year. So far in 2020, short sellers are down a total of $5.2 billion, according to data firm S3 Analytics.
Maybe we'll finally see that short squeeze in 2020. Do you own Tesla shares? At what price point did you buy in at? Let us know in the comments below.
h/t [CNBC]