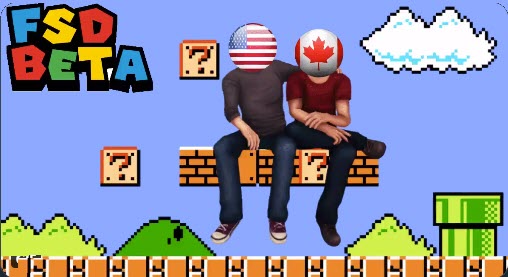 In case you haven't been counting, it has been 155 days since Tesla's Full Self-Driving (FSD) beta software was released in the US last October.
As with other features released in the past, like Smart Summon, Canadians were hopeful it would arrive north of the border soon after its release in the US.
As the days and weeks passed it looked less and less likely that would happen, despite comments from Tesla Technoking Elon Musk saying in December it was coming very soon.
Canadian FSD owners have been given new hope today. The head of the Tesla's Autopilot team and one of the main minds behind FSD beta, Andrej Karpathy, liked a tweet by #FSDBetaCanada campaign manager @MFrunker asking if it was still "coming soon."
https://twitter.com/MFrunker/status/1375846973681631233
Tesla's FSD beta program recently doubled the number of testers to about 2,000 after Musk called for new volunteers to join the team. Testers are currently using V8.3 of the self-driving software. The next version, V9, is expected to be released next month when at the same time the number of testers will expand again, and hopefully include Canada.
If you want to see all of Mother Frunker's daily tweets about #FSDBetaCanada, you can check them out here.