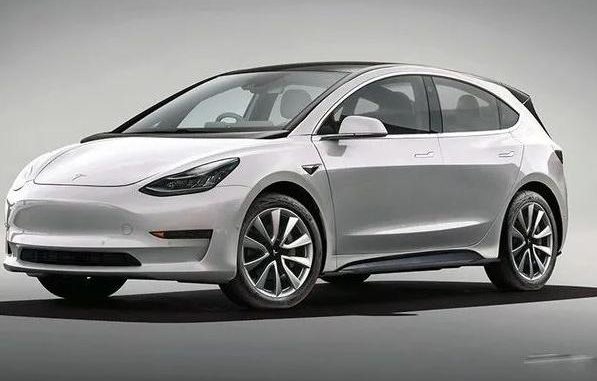 Tesla's rumoured compact hatchback (or sometimes known as the Model 2) could be closer to reality than many people thought.
According to a report from the Chinese publication Sina, a required Environmental Impact Assessment is already underway for the new hatchback EV.
The report indicated car could be unveiled later this year at the Guangzhou Auto Show, which is typically held in November or December.
The report also says the car, which will be based on the Model 3, will sell for about ¥160,000 ($31,000 CAD), and will be able to travel 350km-400km on a single charge.
A small, compact Tesla vehicle could be a big seller in China, the world's largest auto market. Last year CEO Elon Musk announced plans to open a Design Center in China that would design cars specifically for the local market.
h/t: The Driven