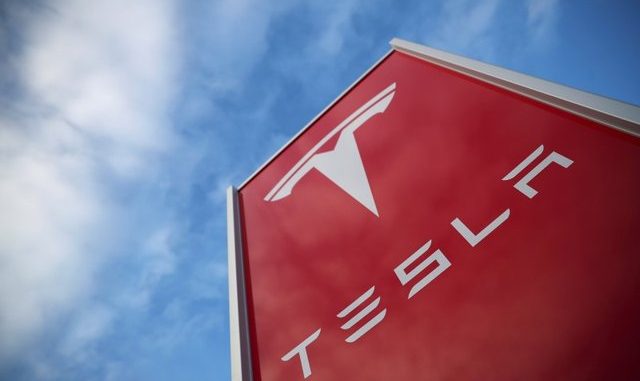 Following a very strong first quarter that saw Tesla (TSLA) beat estimates and deliver nearly 185,000 vehicles in the first three months of the year, Wedbush Securities analyst Daniel Ives has updated his outlook for the automaker.
Ives raised his price target from $950 to $1,000 per share, also increasing his bear-case scenario to a high of $1,300 per share.
Along with the new price targets, Ives also upgraded TSLA from 'hold' to 'outperform', citing the impressive delivery numbers as the main driver.
 "In our opinion the 1Q delivery numbers released on Friday was a paradigm changer," Ives said in a note to investors.
Delivering such a high number of vehicles in what is typically the slowest quarter of the year, Ives believes Tesla could get closer to 1 million deliveries this year than most people might think.
"We now believe Tesla could exceed 850k deliveries for the year with 900k a stretch goal, despite the chip shortage and various supply chain issues lingering across the auto sector," Ives said.
Tesla (TSLA) shares are down more than 6% in 2021 after increasing more than 700% in 2020.
Disclaimer: Darryn is a TSLA shareholder and has no plans to change positions within 72 hours.
Source: Market Watch