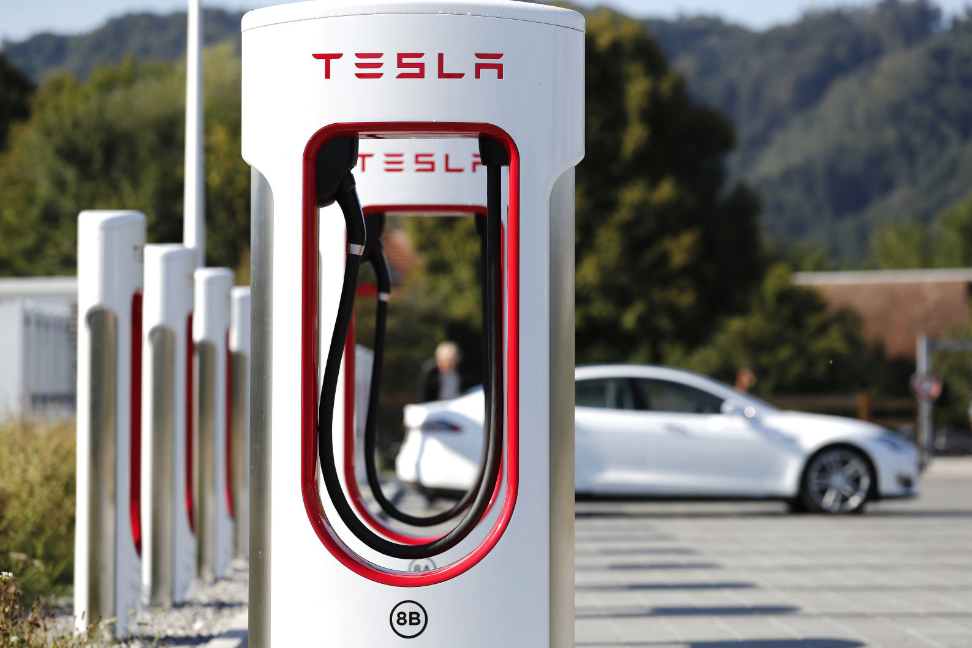 Update July 22, 2020: According to another Drive Tesla reader, the Perth Superchargers are back up and running.
Save with big discounts at your favourite Tesla accessories stores, like 10% off at Tesmanian, TesBros and Nikola Pro, plus many more. Coupon codes at DriveTeslaCanada.ca/deals.
Up and working again @DriveTeslaca pic.twitter.com/aHuNai2u2O

— MarcoRP 🔌 (@MontrealTesla) July 22, 2020
Update July 21, 2020: According to a Tesla owner who tried to use the Supercharger today, it was not operational. This has happened before with other Supercharger openings in Canada recently, where they are briefly turned on for testing and then shut off again until final approvals are in place.
Like many Supercharger openings in Canada recently, looks like Perth is down again. https://t.co/gDFuDuaSd2

— Drive Tesla 🇨🇦 (@DriveTeslaca) July 21, 2020
We reported last month the surprise construction of a new Tesla Supercharger station in Perth, Ontario along Highway 7.
Based on information obtained by a Drive Tesla reader who spoke to technicians working on the site, the targeted opening for the site was for July 15, 2020.
We are happy to report the remaining work is now complete (a few days late), and the Perth Supercharger station is now open.
Drive Tesla was notified of the opening by one of our readers, who posted the following picture taken by Peter_M of a Model X, and Model S owned by the general Supercharger project manager/technician in Canada charging at the new location.
The Perth Supercharger is live!! Peterborough and Nepean coming up soon… @Model3Owners @TeslaOwnersONT @DriveTeslaca pic.twitter.com/iApEgKkiir

— MarcoRP 🔌 (@MontrealTesla) July 21, 2020
The site features 8 Supercharger stalls with Tesla's latest V3 technology. That will allow Tesla owners to charge at speeds of up to 1,700km/h. The latest Model S and Model X vehicles will also be able to take advantage of the high charging speeds now thanks to a new software update that was released tonight.
The Perth Tesla Supercharger is located in the parking lot of the Independent Grocer at 80 Dufferin Street.