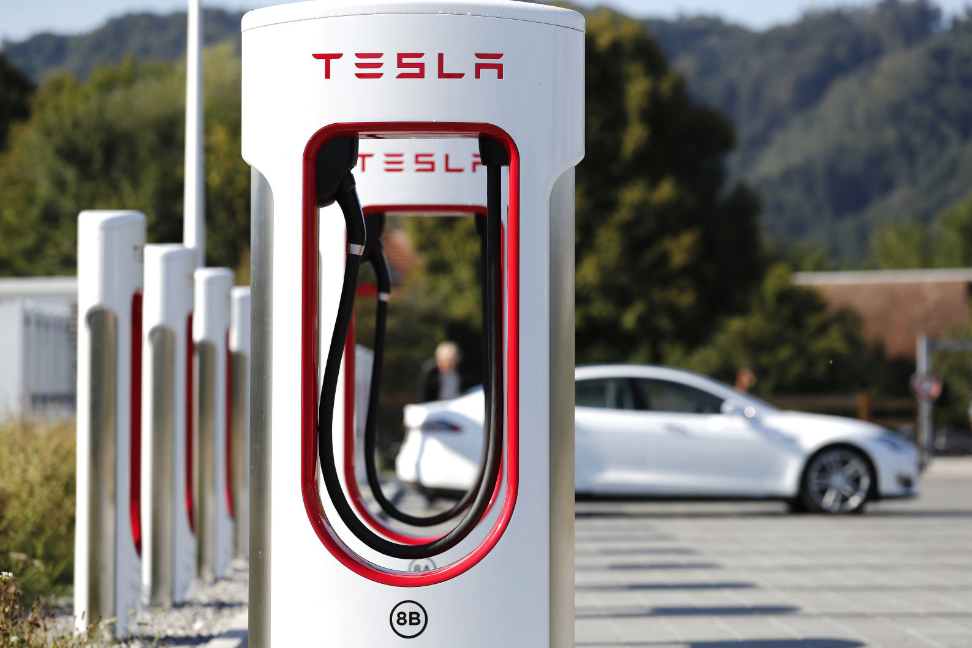 The flurry of new Superchargers in Canada continues with the new location in Outlook Saskatchewan close to having the power turned on. When complete, this will help fill the gap in central Canada that has existed for many years, and follows news of Superchargers in Whitewood and Regina recently opening.
This new Supercharger station will be located in Davidson Saskatchewan. It will feature 6 stalls, but no confirmation has been received if these are Tesla's V3 Superchargers.
The Riverbend Co-op posted this photo to Twitter, showing the construction complete, and the Tesla cabinets being installed. The cabinets don't take long to install, and were probably complete by the end of the day. Then it will just be waiting to have the switch flipped.
More progress on the @Tesla Chargers. @TeslaOwnersSK @saskevca pic.twitter.com/tTiw5fkwa9

— Riverbend Co-op (@RiverbendCoop) October 18, 2019