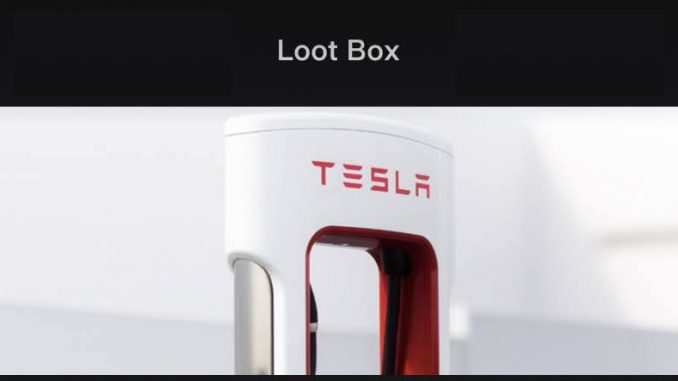 Tesla's referral program looks like it will be returning soon, after the automaker axed the popular rewards program just over one year ago. The program's return is hinted at in the source code of the latest mobile app update, which reveals owners may be able to earn more than just free Supercharger credits.
The referral program was initially launched in the automaker's early years as a way to help boost sales. During its previous run the rewards varied from a free set of wheels all the way up to a free (or two) Founders Series Tesla Roadster.
When the program was removed last year for vehicle purchases, existing owners could share their referral code with new buyers, and if that person bought a Tesla with the code, the existing owner would receive 1,500km or 1,000 miles of free Supercharger credits.
Now it looks like the program will be making a comeback soon, according to the source code of the latest mobile app update.
Early this morning Tesla rolled out version 4.14.1 on the iOS App Store, and a search through the source code by Tesla App Updates (@Tesla_App_iOS) shows several new references to referral codes and redemptions were added.
Perhaps most interesting are references to the ability to not only earn Supercharger miles, but also redeem referral credits for official merchandise and accessories, and even software upgrades for your vehicle.
There is also a new reference to a 'referral challenge'.
Unfortunately the code doesn't reveal when the referral program will return. Hints like this in the source code of the mobile app can sometimes turn into reality within days or weeks, but they can also sometimes take much longer than that.
If the referral program does make a return, will you be selecting Supercharger miles, or opting to buy official merchandise and accessories? Let us know in the comments below.