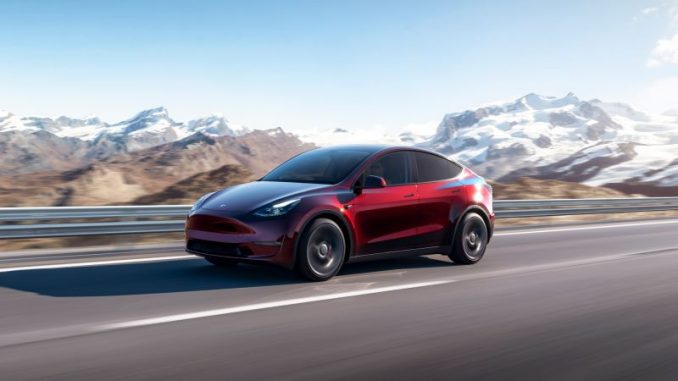 Tesla makes great cars, which is why it is no surprise its customers tend to stick with the brand when changing cars. The company comes second in the latest ranking of most loved car brands by Consumer Reports. It beat out other brands like Toyota and Mercedes.
Tesla has been confirmed as the second car brand buyers will most likely buy again. The brand was only bested by Genesis by a few points. Also in the top five are BMW, Subaru (a surprise addition), and Lexus (owned by Toyota, which comes sixth).
Tesla owners tend to be loyal to the brand, and it is not uncommon to see multiple Teslas in the same household. The larger-than-life figure of the CEO, Elon Musk, who is now in control of Twitter, also helps to retain customer loyalty.
At the end of the ranking are the least-liked brands, which surprisingly include Mercedes, Volkswagen, and Infiniti.
Consumer Reports survey more than 300,000 vehicles from among their large subscriber base. The owner satisfaction score is calculated from the percentage of owners that respond yes to whether they will buy a particular brand if they had to choose again. You can read the results here, although they are behind a paywall.
Consumer Reports ranked Tesla seventh in active driving assistance systems. The influential publication rated the Tesla Model 3 as the second most reliable EV last year.