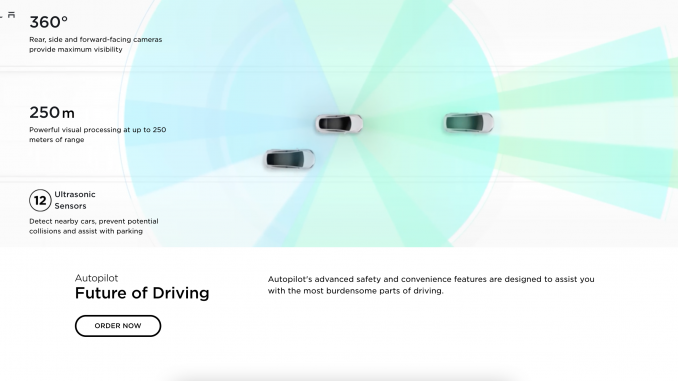 Following the company's official announcement of its move to Tesla Vision where radar will no longer be used in its vehicles, Tesla CEO Elon Musk says the "pure vision" version of Autopilot is now rolling out across North America.
Since we haven't actually seen or heard of any existing owners receiving a software update since the tweet, we are assuming Musk is referring to the version of Autopilot that is included with cars now being delivered.
Musk also said a further update will be released in two weeks. This update will likely activate some of the features that are temporarily limited or inactive, like Autosteer, Smart Summon, and Emergency Lane Departure.
Along with the updates about Tesla Vision, Musk provided a new release date for the pure vision version of Full Self-Driving (FSD) beta. Known as V9.0, it looks like it will be released in about 3 weeks time, which would take us to mid-June.
Musk also said the highly-anticipated FSD subscription service would be released at about the same time. Pricing for the service has still not been confirmed.