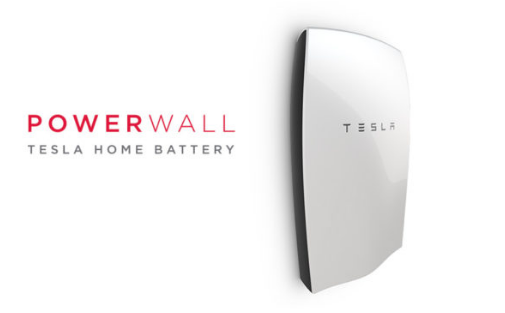 Tesla's Powerwall, a battery for your home's energy needs, has been a popular product so far with limited distribution. Now it looks set to become even more popular with news that installations of the home battery are now available in Japan.
Save with big discounts at your favourite Tesla accessories stores, like 10% off at Tesmanian, TesBros and Nikola Pro, plus many more. Coupon codes at DriveTeslaCanada.ca/deals.
The Powerwall will store energy that is generated from solar panels, or from when your utility rates are lowest. It will then use that stored energy to power your home and help take you "off the grid". Powerwalls are especially useful during power outages, something that can happen frequently in Japan during monsoon season. So far there have been two major typhoons in Japan in September and October that have resulted in power outages.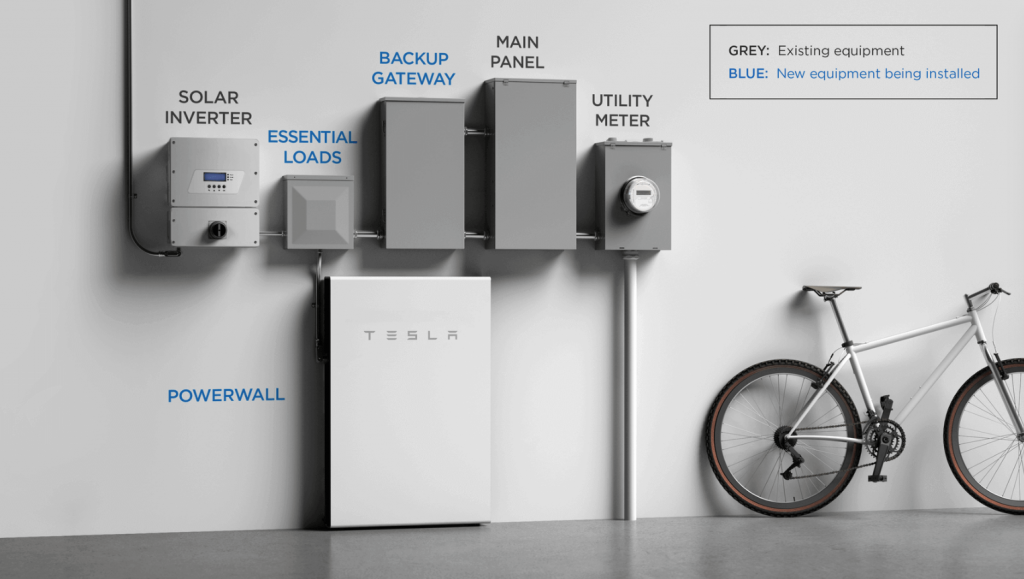 Tesla Powerwall costs 990,000 yen ($12,033CDN) in Japan with all the necessary hardware (installation separate). If you're interested in a Powerwall set-up in Canada, be prepared to pay higher prices than our US conterparts. The Tesla Powerwall is priced at $10,000CDN (vs $3,000USD). If you want to go with Tesla Dual Powerwalls, they are priced at $15,000CDN (vs $6,000USD). The installation will set you back another ~$5,000CDN.