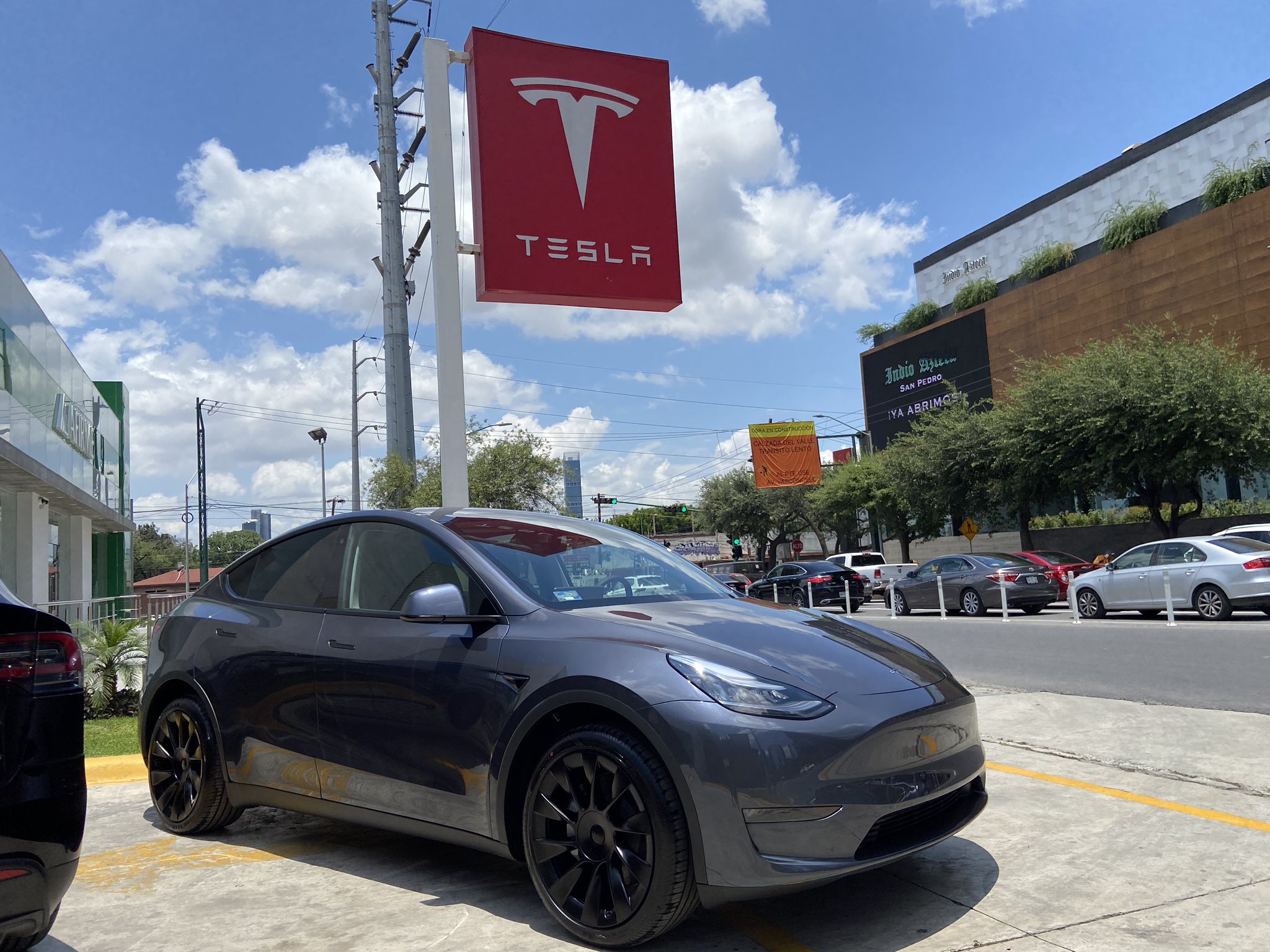 Tesla is reportedly eyeing a second investment in Mexico, this time to build an assembly plant near the country's capital Mexico City. It was rumoured last month that Tesla had signed a deal for a facility in the northern state of Nuevo Leon, but that deal is apparently still in the works.
According to Mexican presidential spokesman Jesus Ramirez, Tesla is considering setting up the assembly plant to serve as an export hub. The potential facility would be located in the T-MexPark, an industrial site just 3km (2 miles) from the newly opened Felipe Angeles International Airport (AIFA), meaning Tesla's goods could be exported by air instead of land.
"Tesla is looking at investing in that area to take advantage of AIFA," Ramirez said (via Reuters)
This is not the first time Ramirez has said that Tesla is considering an investment in this region of the country. In an interview with the local newspaper El Heraldo de Mexico, the Mexican official said, "Tesla will invest there, in an assembly plant, to export directly by air." A separate unidentified official confirmed with Reuters that Tesla has toured the potential site, but has not yet formally agreed to build a facility there.
Depending on when the deal closes, if it does at all, this could be the first or second Tesla facility in Mexico. As we reported last month Tesla was rumoured to be getting ready to announce a Mexican Gigafactory in Nuevo Leon, near the border with Texas. The rumoured announcement never came, and then last week a Mexican official confirmed no deal has been signed, and that any potential deal might not even happen in 2023.